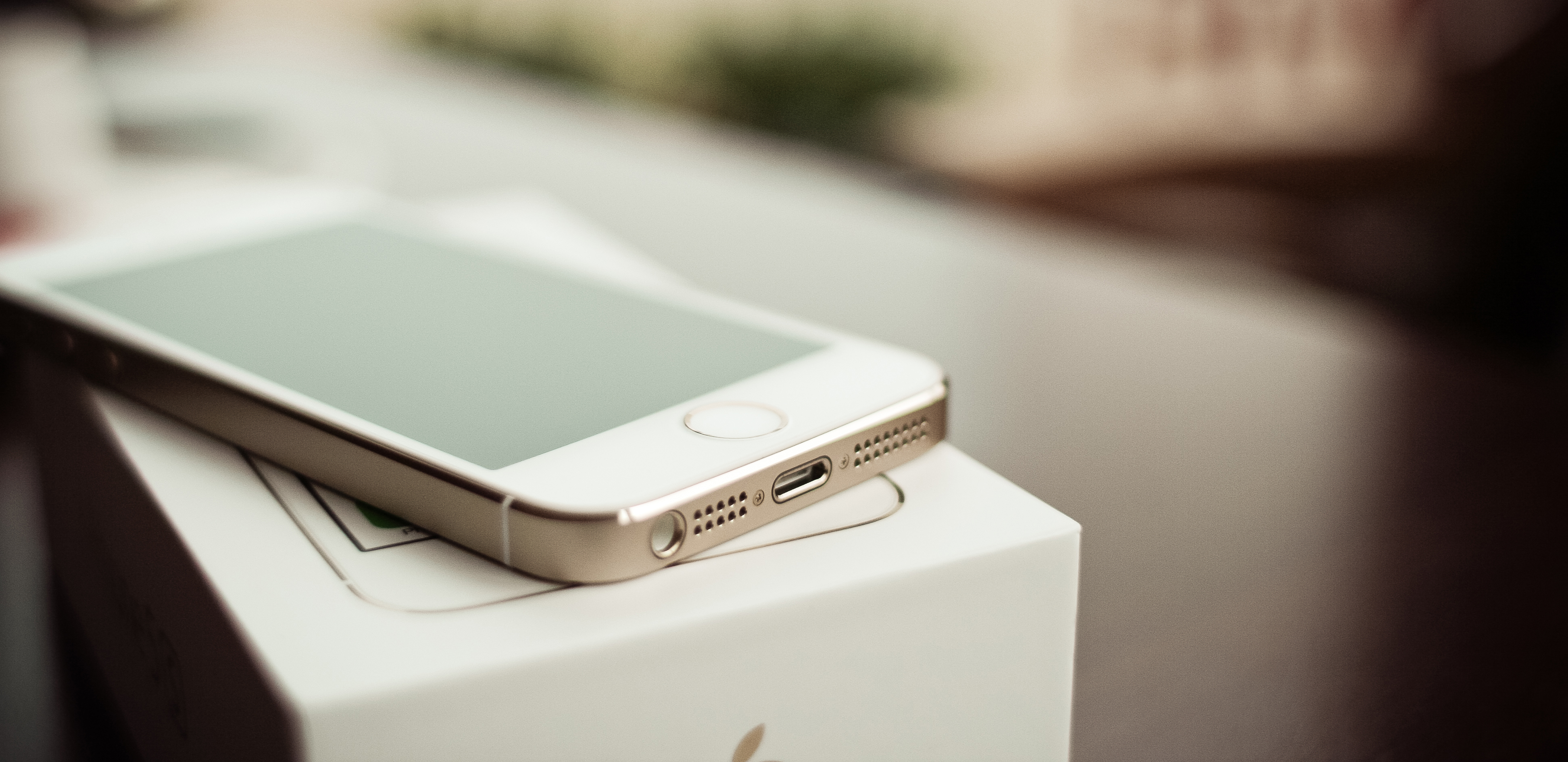 Most people know just by looking around them that smartphone adoption has been growing rapidly over the past few years. But how many people actually have them? And who are these users?
According to Pew Research's Internet & American Life study in January 2014, 58% of adults in the US had a smartphone, up from 56% in May 2013. That's the majority of all adults, but the proportions vary enormously by age.
Among adults aged 18-29, 83% have smartphones.
And for those aged 30-49, ownership is still very high at 74%.
Only when you get above age 50 does the percentage drop dramatically, though it is still about half, 49%.
Age 65+ lags behind at 19%.
[infographic found here]

From an International Perspective
According to research done by Google, in 2013 the USA had one of the highest smartphone penetration levels at 56%, higher than several other countries with well developed economies such as Germany (40%) and Japan (25%), and greater than rapidly growing China (47%) and Brazil (26%).
There are several countries that had higher smartphone penetration than the US, including the wealthy Middle Eastern countries of United Arab Emirates and Saudi Arabia (74% and 73%, respectively), Korea (73%), Nordic countries Norway and Sweden (68% and 63%, respectively), and Australia and the UK (65% and 62%, respectively).
[interactive statistics map found here]
The upward trend is likely to continue, pushed ahead by younger people adopting mobile technology, falling prices, expanded wireless infrastructure making connectivity more available and reliable, and ever improving mobile apps and functionality.
About the Author: Renee Brandon
Renee Brandon is the VP of Research at Field Agent, a mobile research company that crowdsources a pool of 400,000 agents to perform audits and collect market intelligence.
Learn more about mobile technology via our previous posts here and here.