Before & After: Photos of Walmart's Updated Electronics Department
Walmart electronics departments are looking increasingly Best-Buyesque.
In some stores you'll now find rows of sleek, softly illuminated product tables, featuring laptops, smartphones, and other digital wares. Simple and spacious, the tables encourage shoppers to interact with products. The signage, too, has been updated—exuding a more stylish vibe than conventional Walmart CE departments.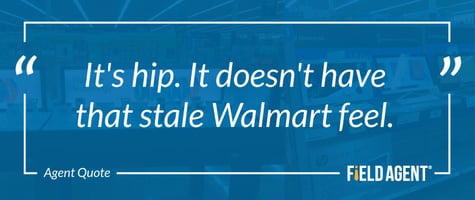 Before & After Photos: Walmart Electronics Department
This weekend, retail-auditing firm Field Agent sent agents to Walmart stores in three cities—Kansas City, MO, Roeland Park, KS, and Springfield, IL—to capture photos of recently revamped electronics departments. We also deployed agents to snap pictures of traditional Walmart CE departments.
Below we offer a "before and after" photo gallery of images from this retail audit.

See Also: 7 Reasons Retail Shoppers Aren't Buying Your Products
After Photos: Updated Walmart CE Department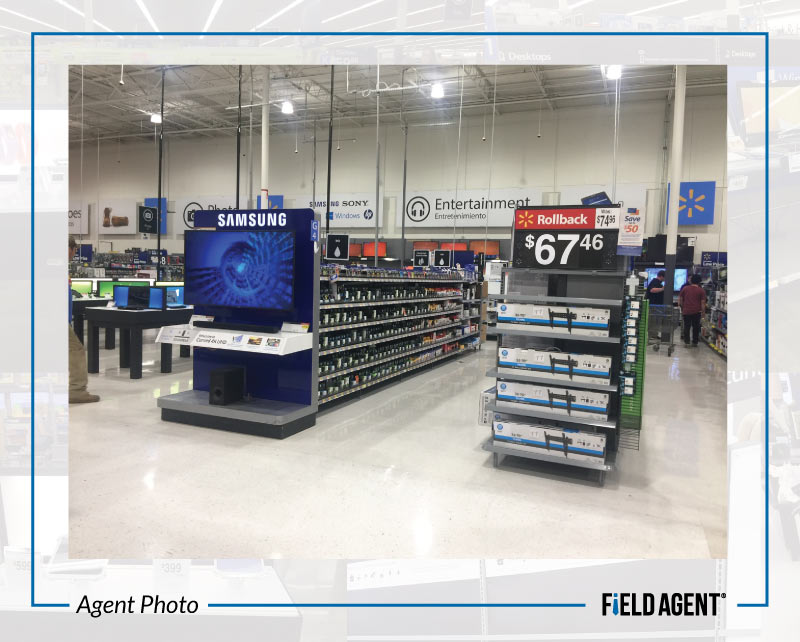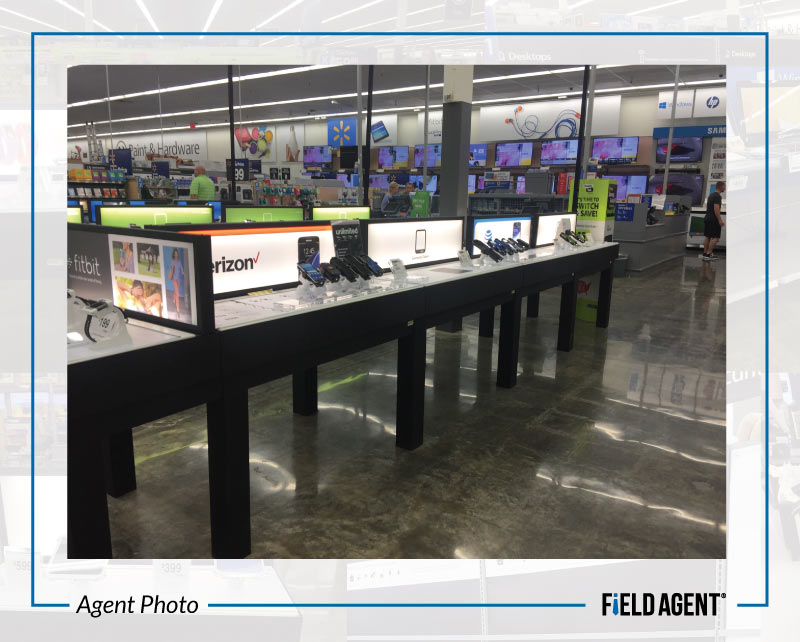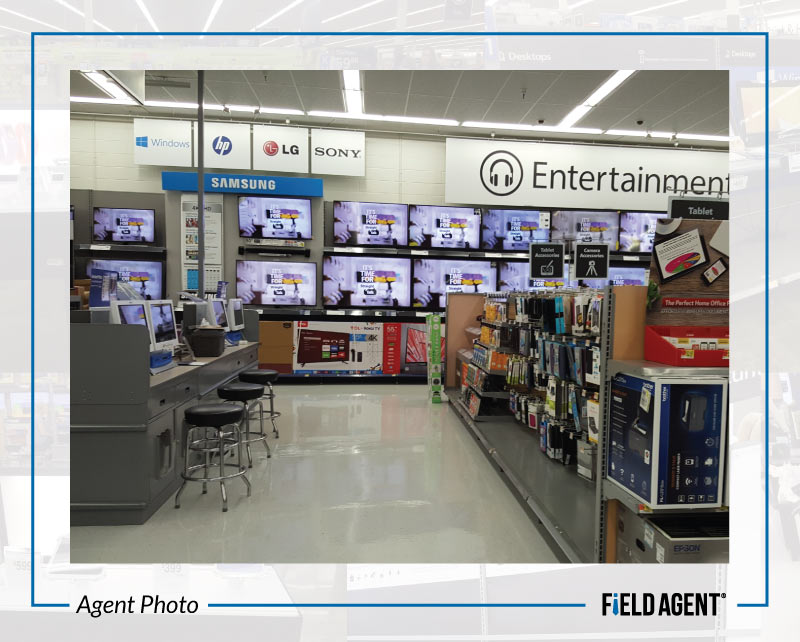 "I haven't been in this section in a while and the upgrade was refreshing."
-Agent Quote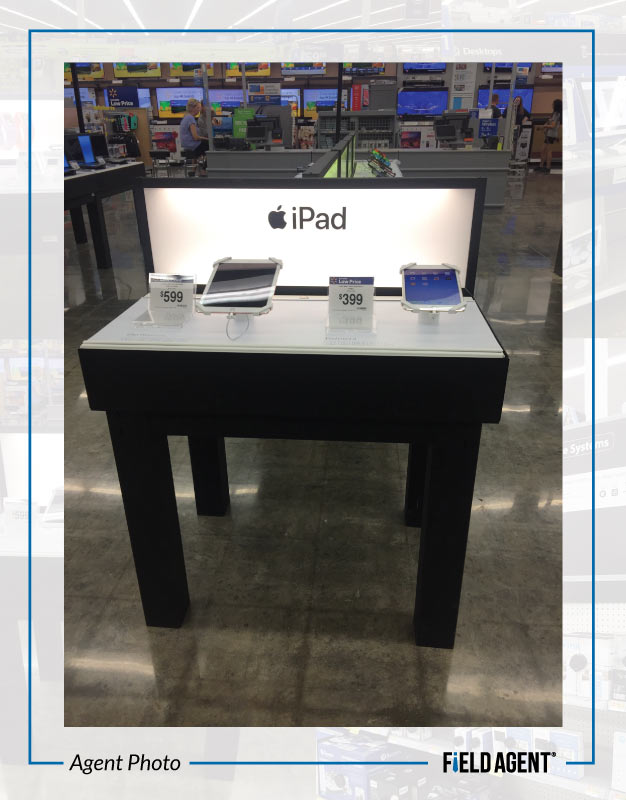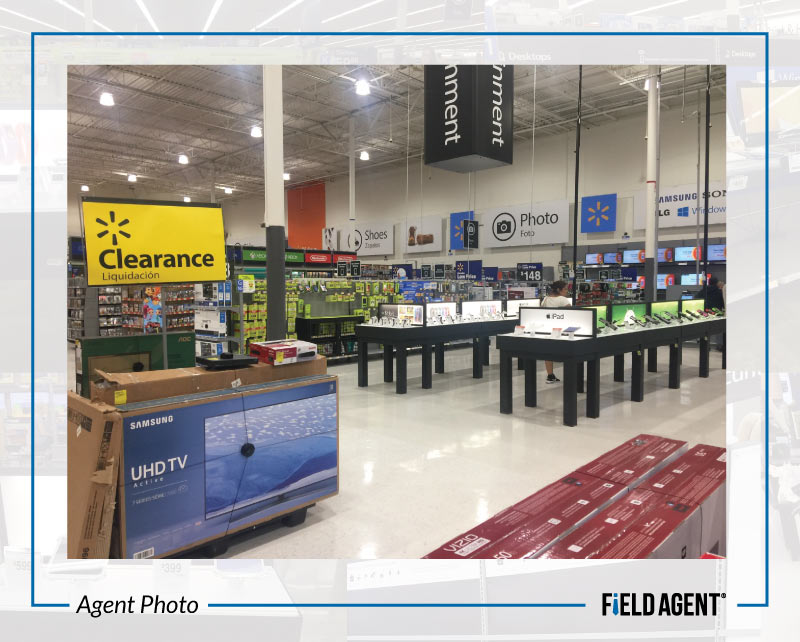 See Also: Before & After Photos of Walmart's New Neighborhood Market Design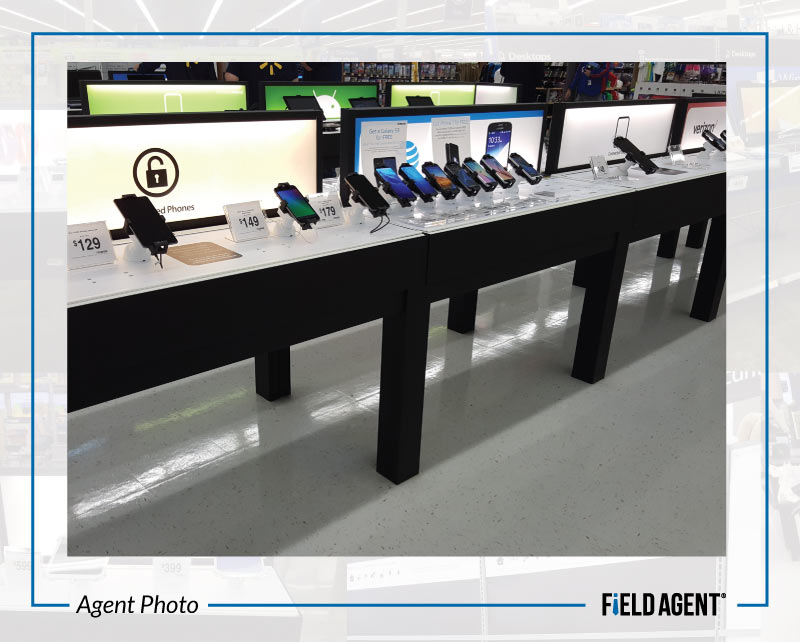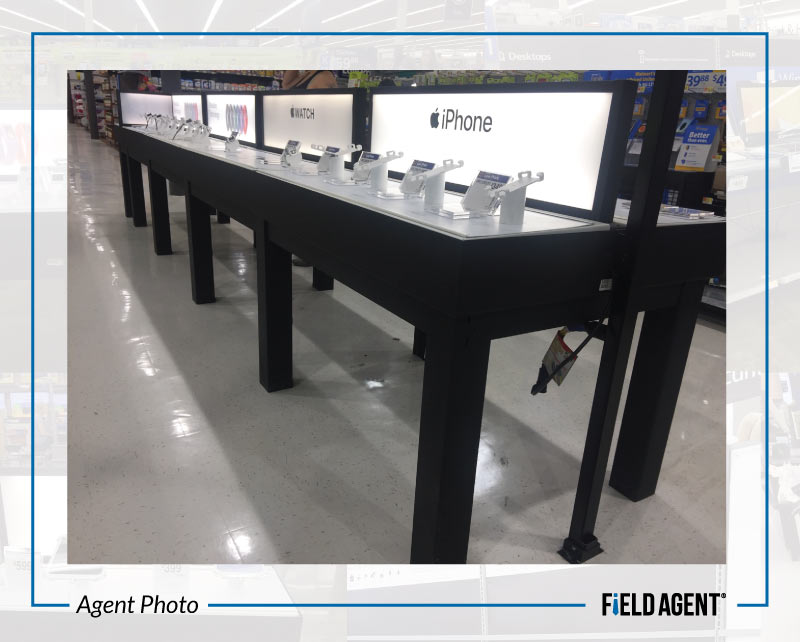 "

Looks a lot more professional than previous years. Well organized. Compares to Best Buy displays now instead of low end displays.

"
-Agent Quote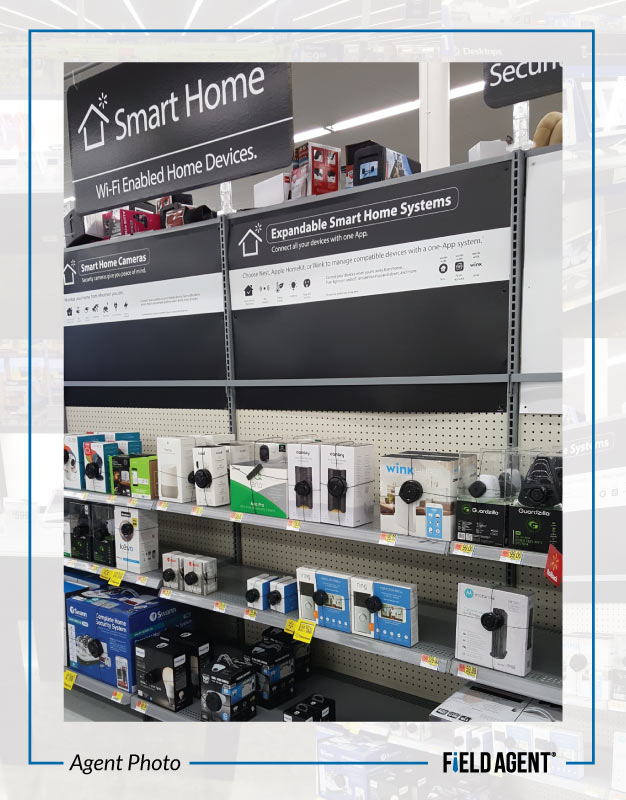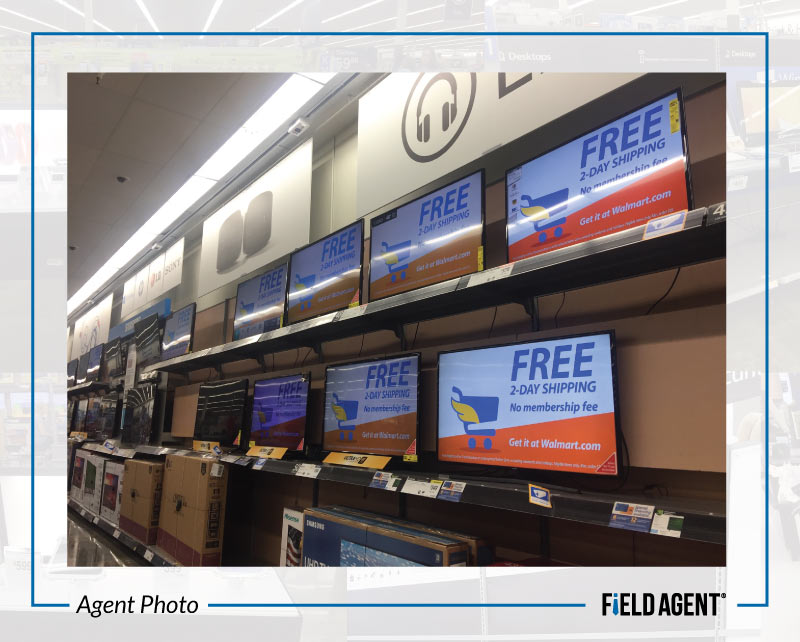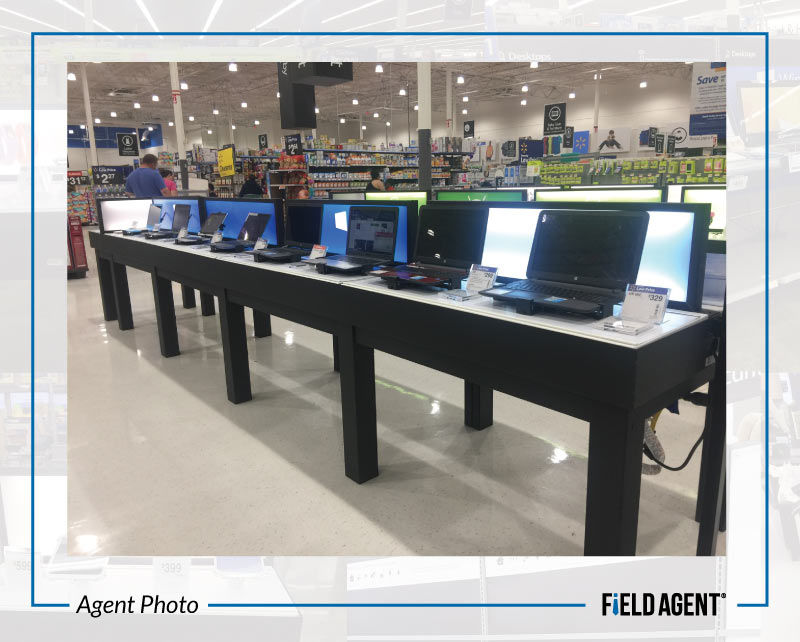 "

It's a good new look in an old pre-supercenter store.

"
-Agent Quote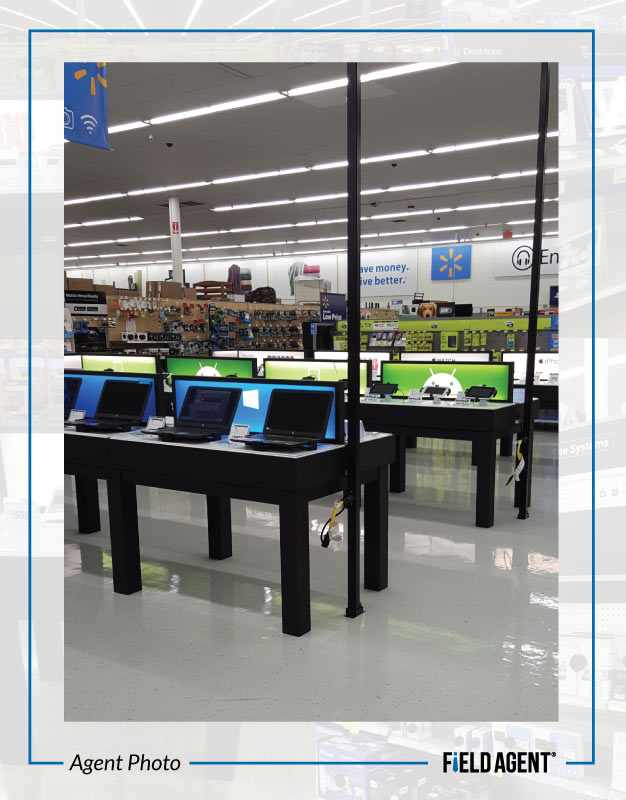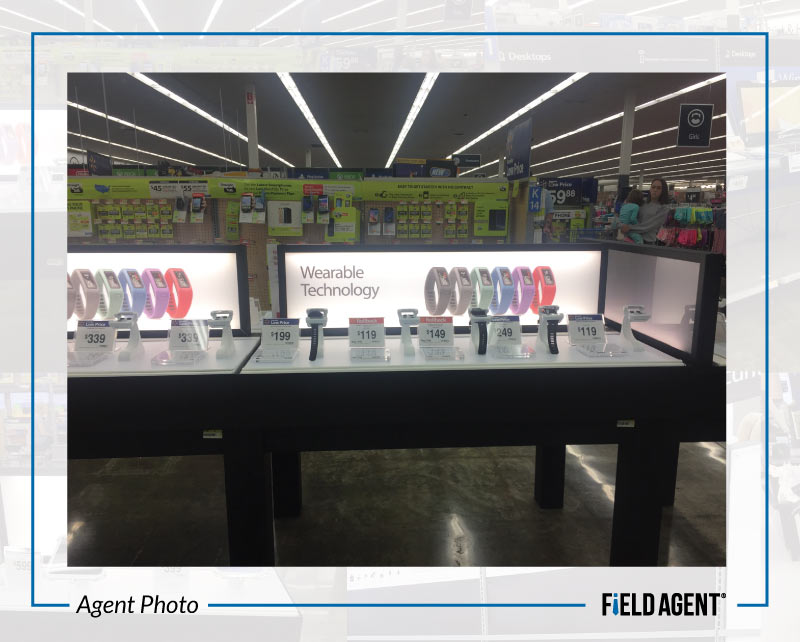 Retail Solutions for Any Challenge
Get visibility in-store, gather relevant insights, drive trial of your products, merchandise shelves, and more. You can even create
custom campaigns.
Explore the Field Agent Marketplace today.
Subscribe…and Never Miss a Beat
The Field Agent Blog is your go-to resource for photos, shopper surveys, and in-store audits from the ever-changing world of retail.
Subscribe to receive future "before and after" photo galleries directly to your inbox.