Case Study: How Retail Agencies Build Authority with Mobile Audits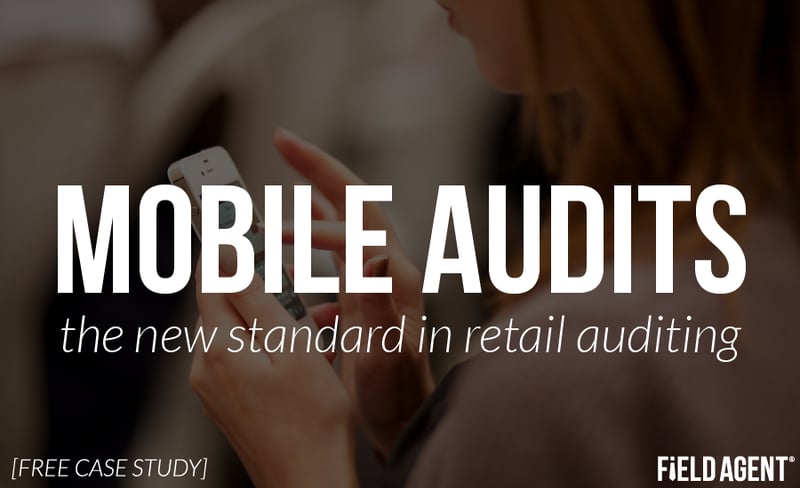 A limited research budget shouldn't limit your access to what's happening inside stores. Mobile Audits are the faster, more affordable alternative to conventional retail audits, meaning retail agencies large and small can build their authority with clients more easily than ever before.
Witness the game-changing capabilities of Mobile Audits. Download our latest case study.
If you're a consultant or agency specializing in retail services and/or solutions, you already appreciate the vital role of authority to your company's success. Clients seek you out because they're convinced of your expertise—your authority—in a particular arena. However, authority isn't quickly earned, and you can lose it faster than you build it.
Whether the focus is retail execution or product availability, price competition or modular compliance, agencies have traditionally relied on retail audits to stay aware of what's happening inside stores.
Retail audits help agencies hone their expertise. Audits also supply agencies with objective data that serve as the basis for client solutions.
In both senses, retail audits enhance an agency's authority.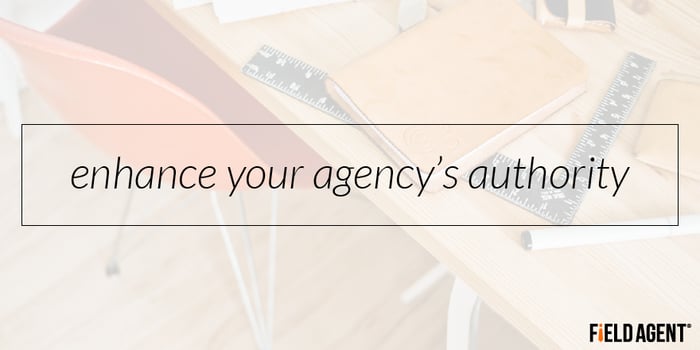 But despite such advantages, some retail specialists are apprehensive to start or invest heavily in retail audits. They fear steep costs and long wait periods. And, in the past, such fears might have been legitimate. For agencies with limited research budgets, conventional audits were prohibitive.
Mobile Audits from Field Agent, however, combine mobile technology and crowdsourcing to reduce the costs, wait times, and other limitations of traditional retail audits.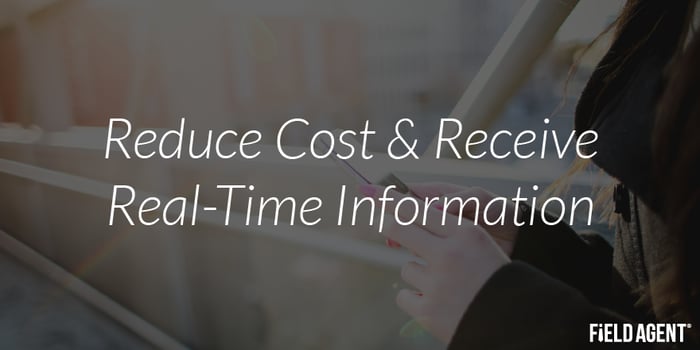 In short, Mobile Audits are a game-changer. To learn more about the capabilities of mobile auditing, we invite you to download our latest case study: "How Retail Agencies Build Authority with Mobile Audits."