Photo Gallery: Best Product Displays of Super Bowl LIII
"Bring 'em in for the win."
"A better snack for crunch time."
"Epic games deserve epic taste."
"Get hungry for gameday greatness."
Just some of the marketing messages emblazoned on this year's Super Bowl-themed product displays.
We know, because this weekend we asked 100 agents inside Walmart stores across the country to capture photos of creative and compelling Super Bowl displays.
Below we share photos of some of the more—let's say—MVP-worthy displays our agents came across. Enjoy!
Gallery: The Product Displays of Super Bowl LIII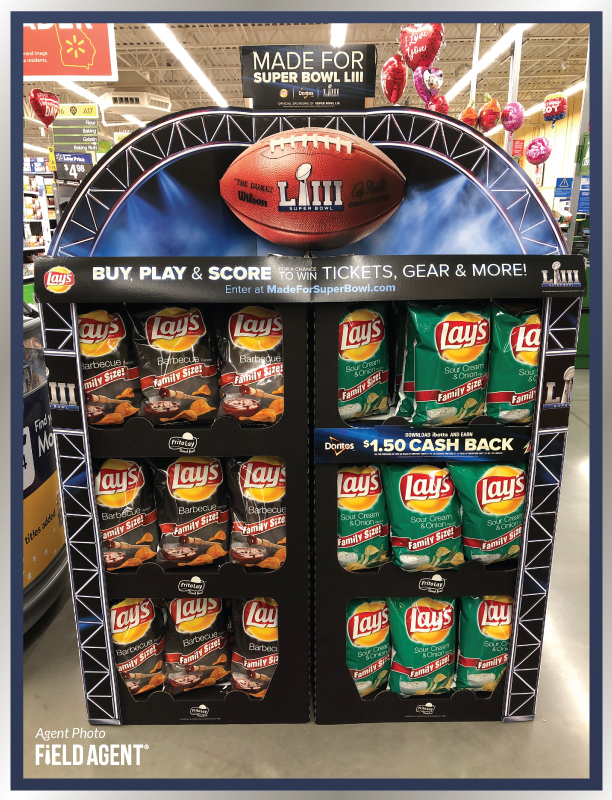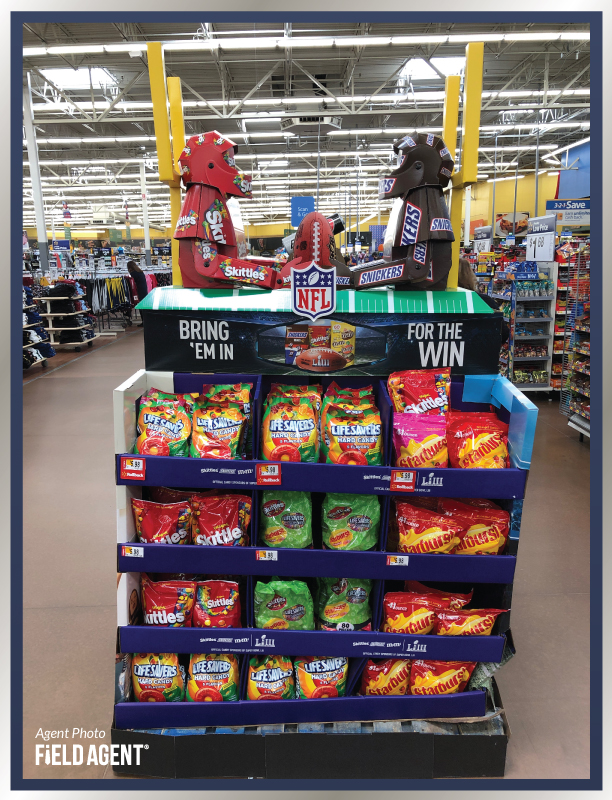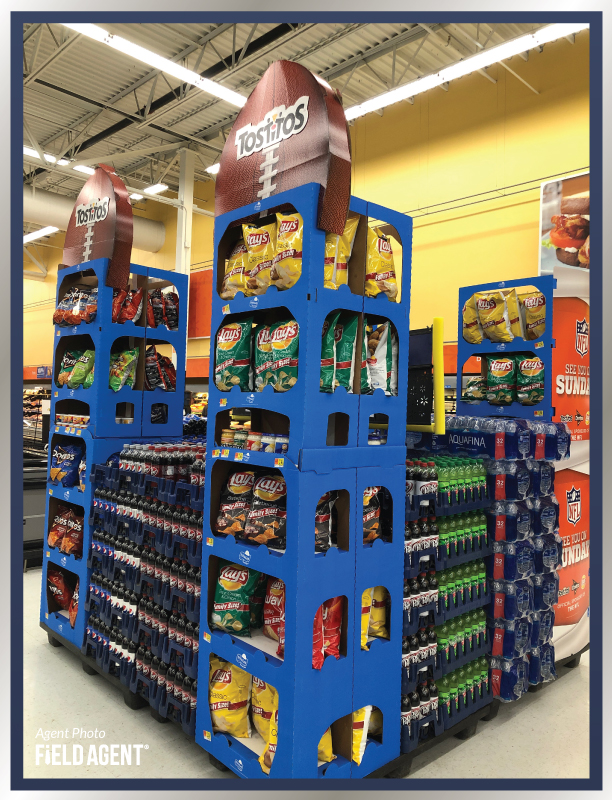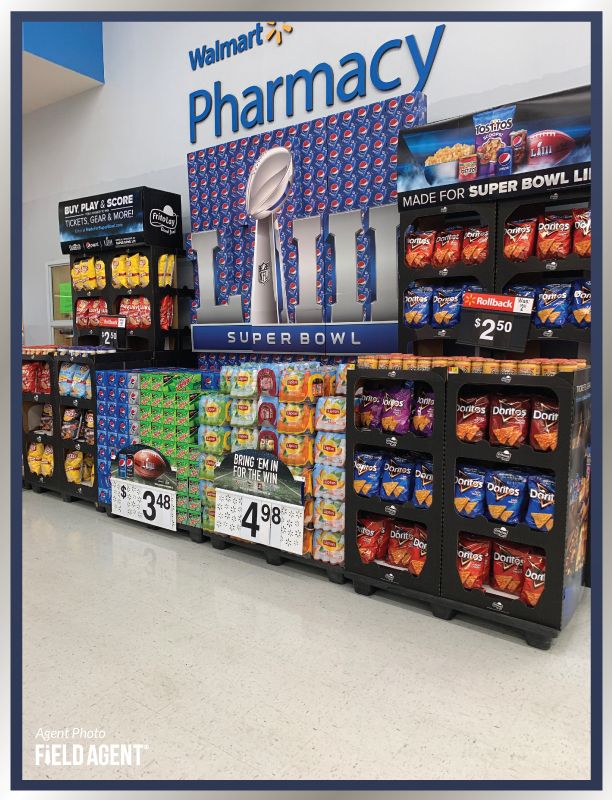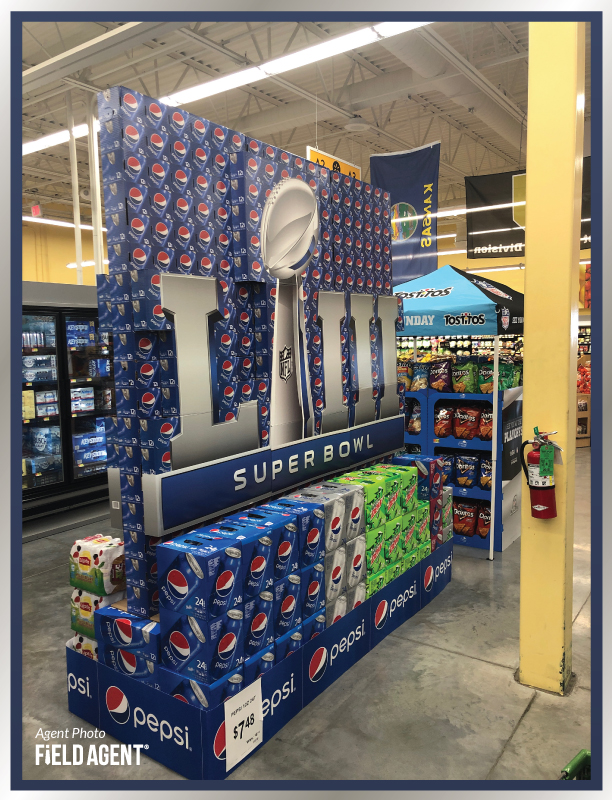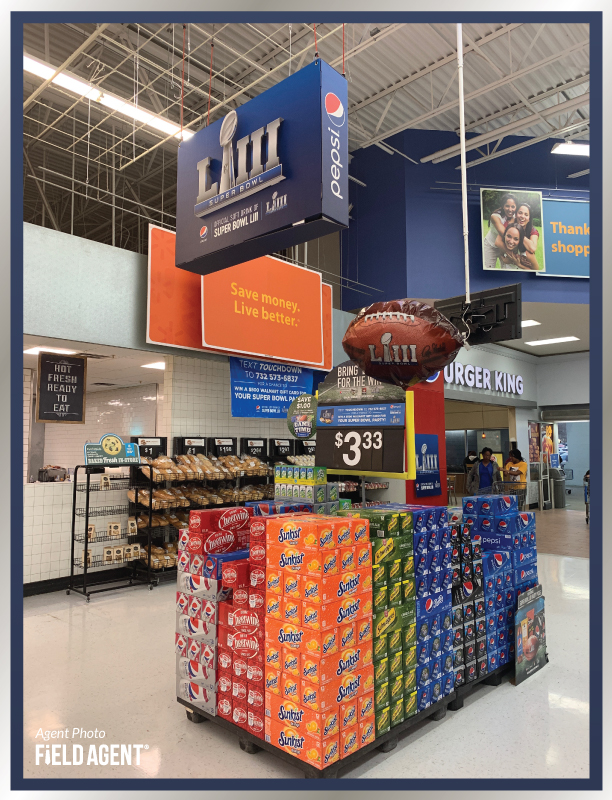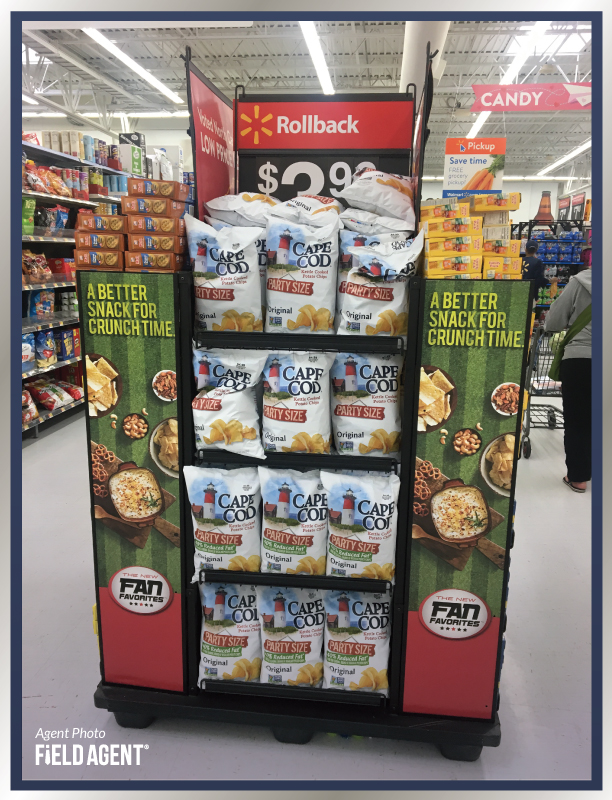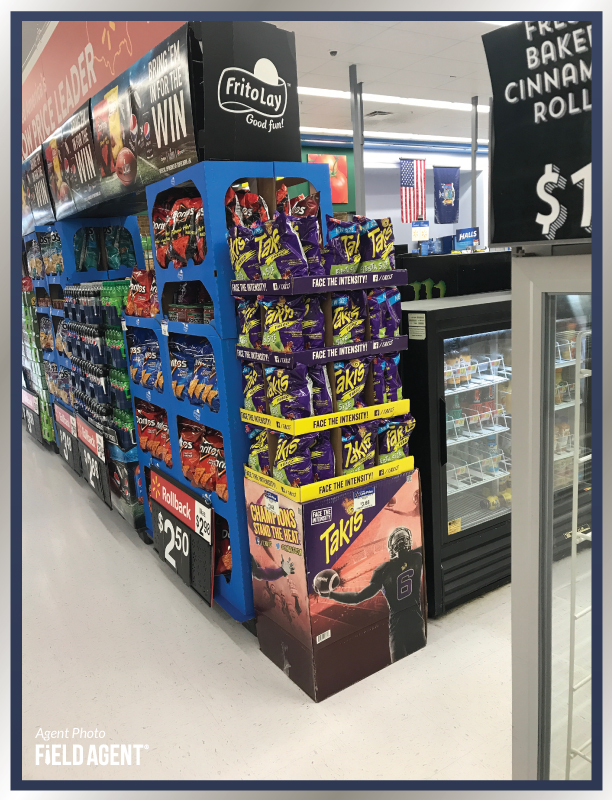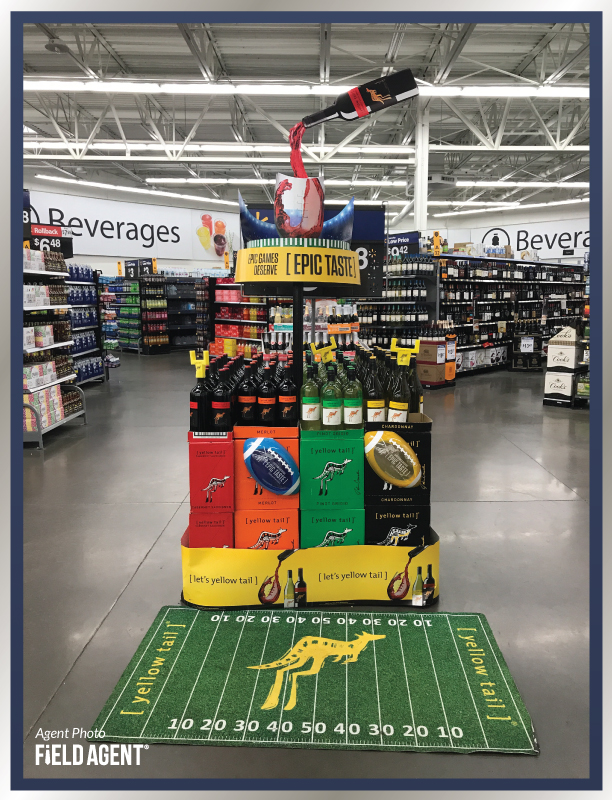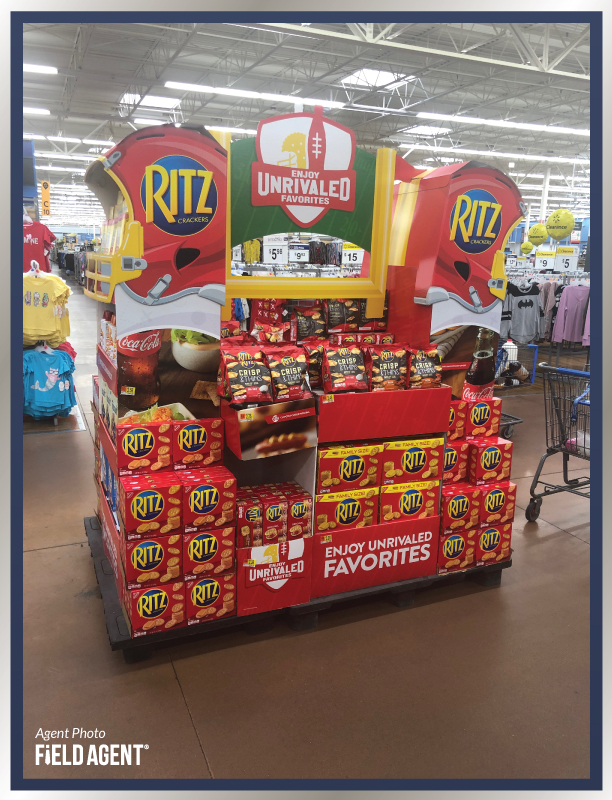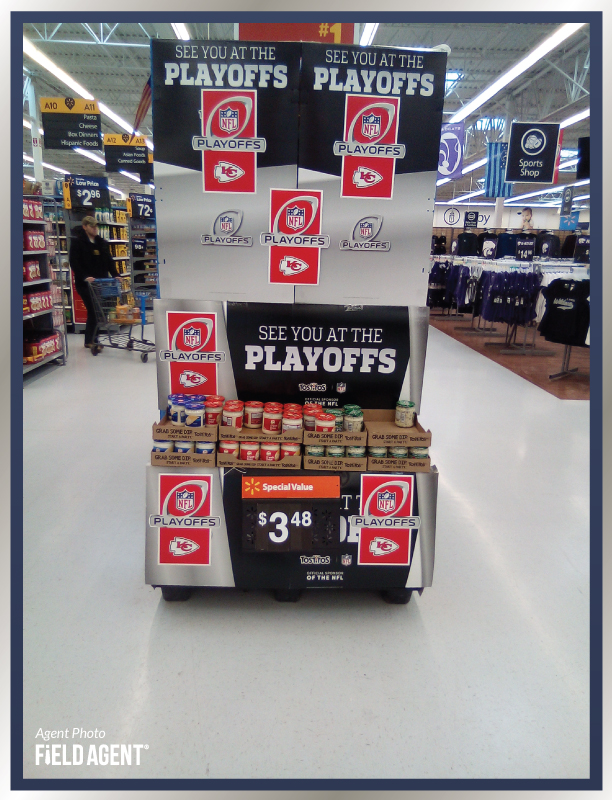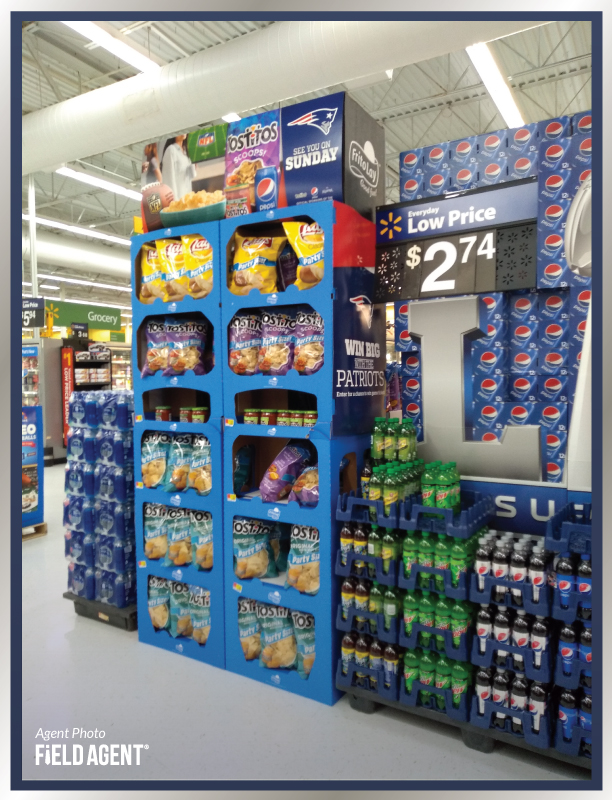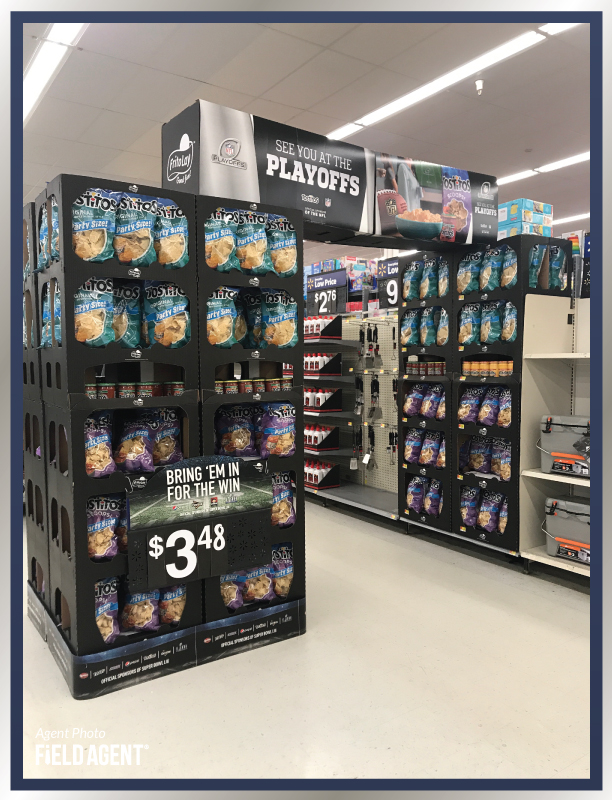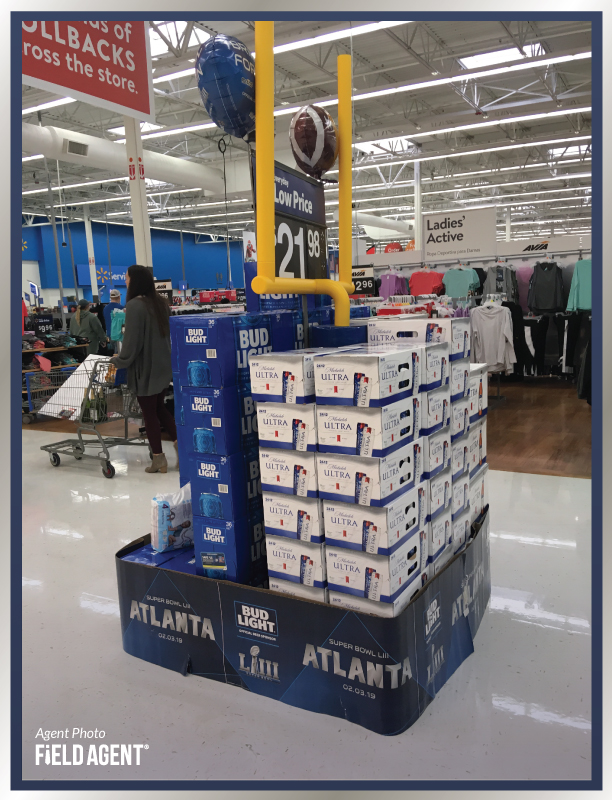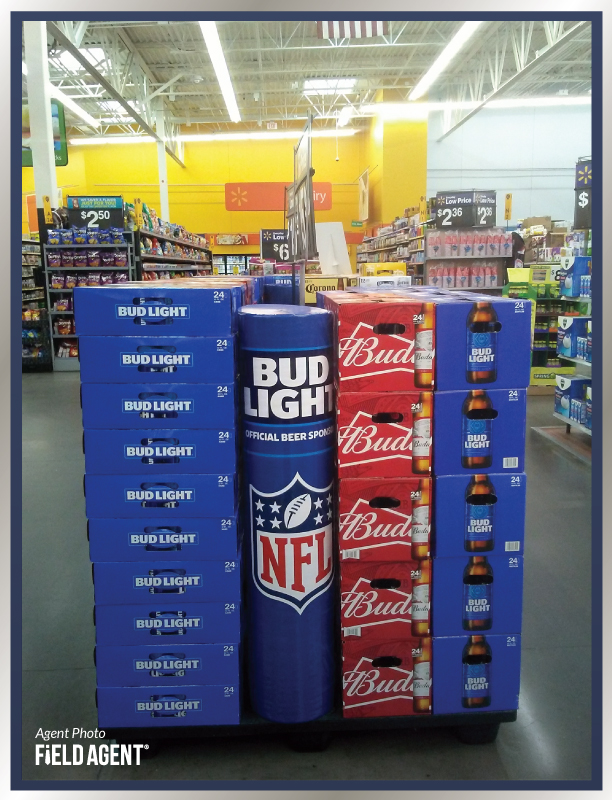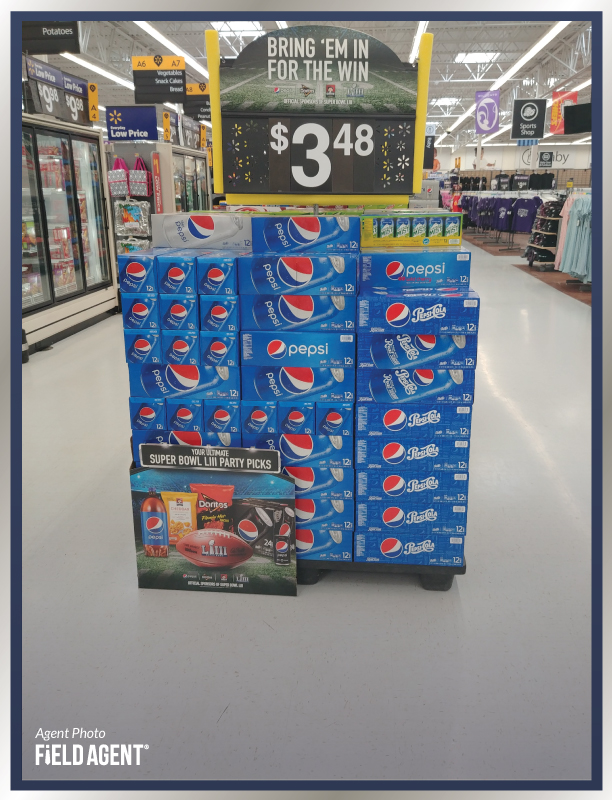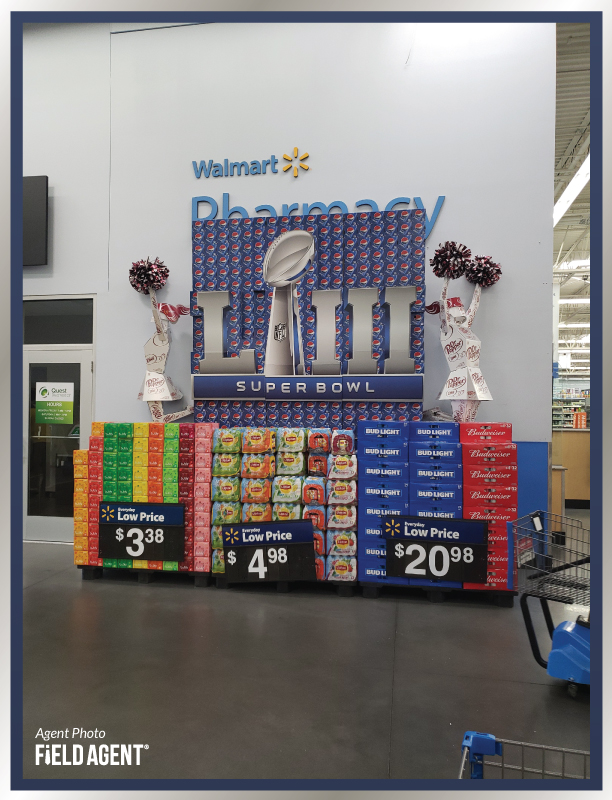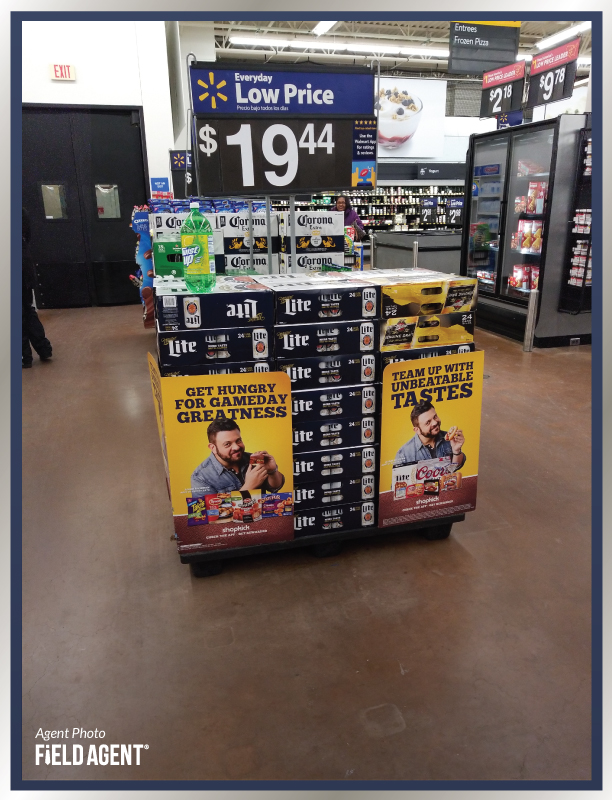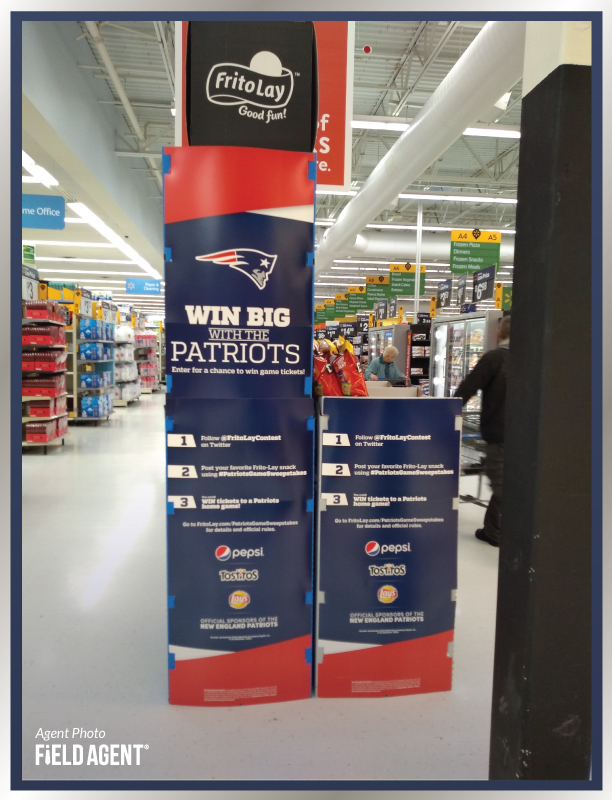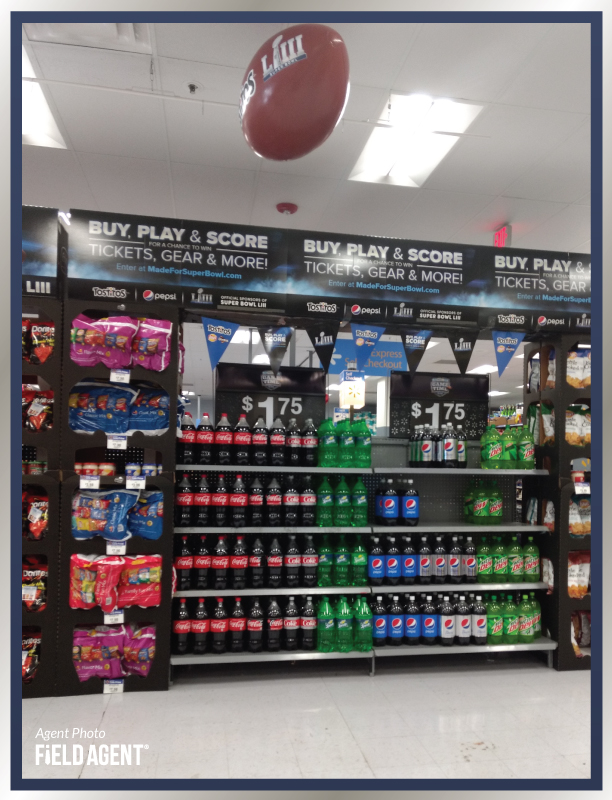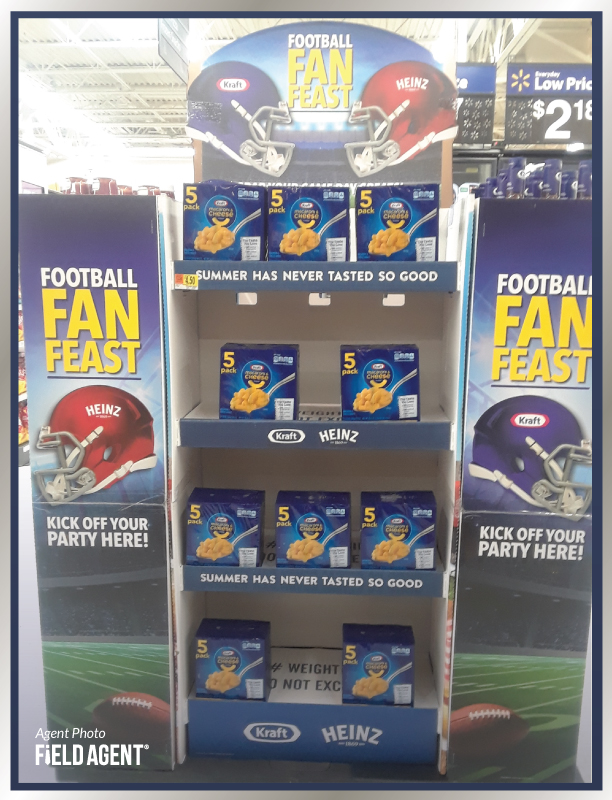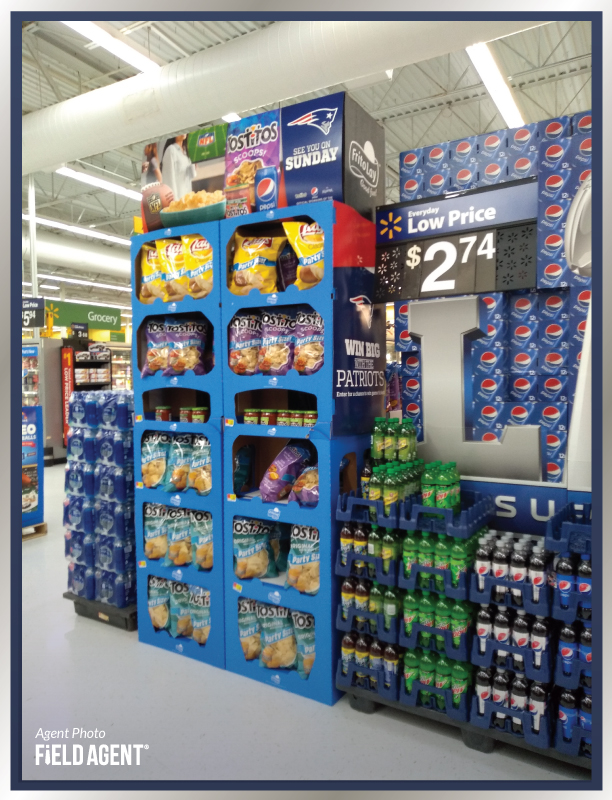 Retail Solutions for Any Challenge
Get visibility in-store, gather relevant insights, drive trial of your products, merchandise shelves, and more. You can even create
custom campaigns.
Explore the Field Agent Marketplace today.
Need In-Store Photos?
They say a picture's worth a thousand words. But in retail, a picture may be worth much more than that. A picture, after all, offers eyes-on certainty of what's really happening inside stores.
Mobile Audits from Field Agent provide today's leading companies a fast, affordable, and altogether simple way to keep watch over in-store displays, signage, prices, planograms, and more.
Download "How It Works: Mobile Audits" to see how we help companies win at retail.