Photo Gallery: Best Brand Displays of the 2018 Holiday Season
When we think about holiday shopping and spending, our thoughts probably run toward toys, electronics, and other popular holiday gift categories.
In actuality, however, holiday shopping encompasses a wide variety of products:
Tape for wrapping

Candles for burning

Lights for stringing

Flour for baking

Batteries for powering

Candy for stocking
I'll stop there.
This is something companies well know, which is why, during the holiday season, so many stores contain holiday-themed displays and signs showcasing particular brands.
And since our agents spend so much time in stores this time of year, collecting photos and information for Field Agent clients, we thought we'd take the occasion to capture some photos of festive, brand-specific displays and signs currently inside stores.
Enjoy this special holiday look-around, through photos collected entirely by our agents.
Photo Gallery:

Brand Displays of 2018 Holidays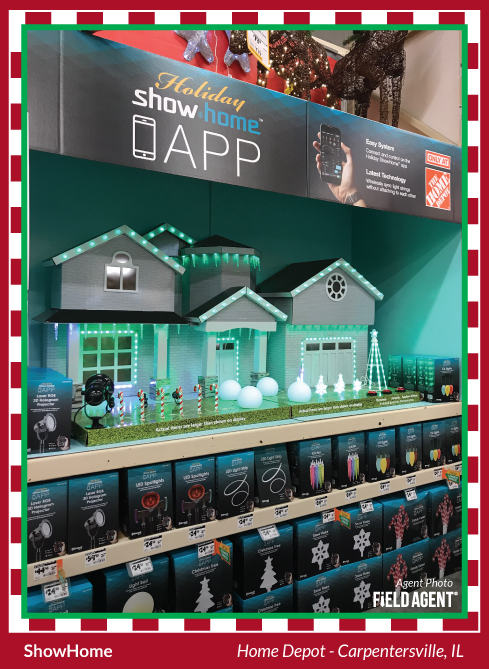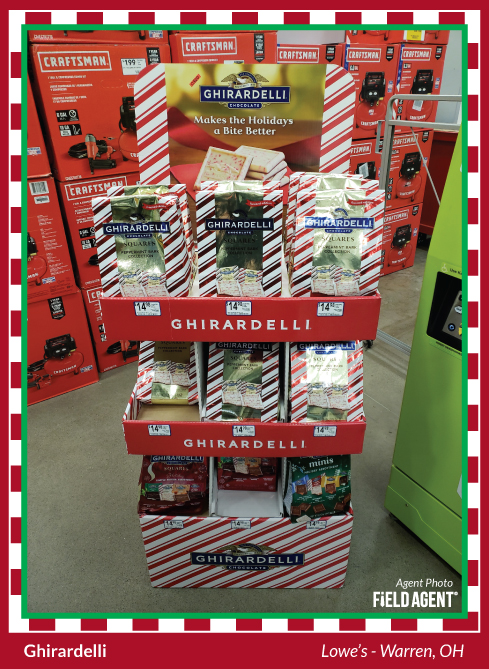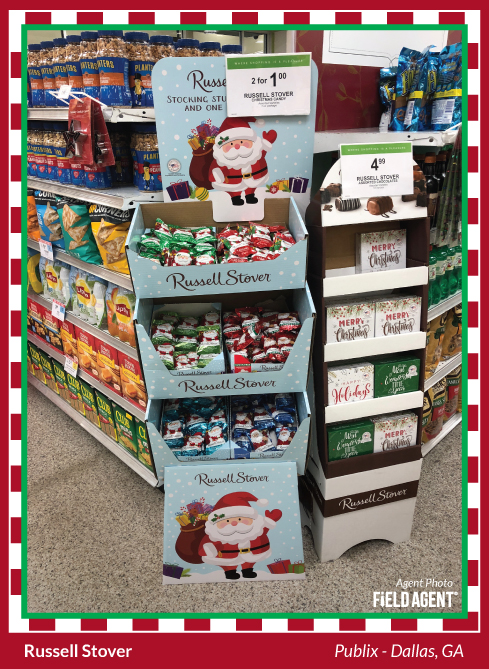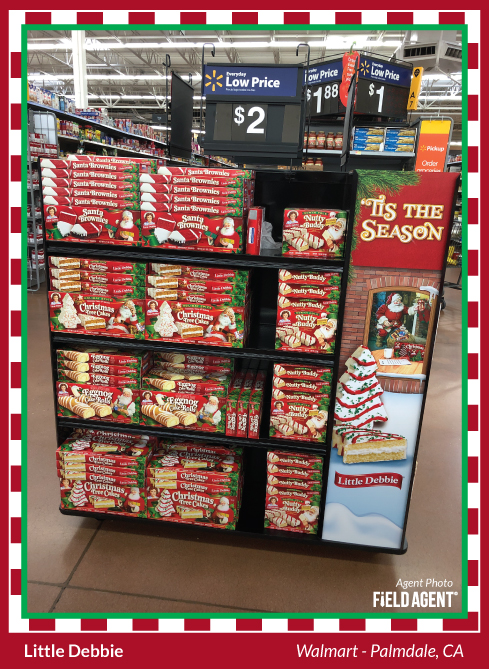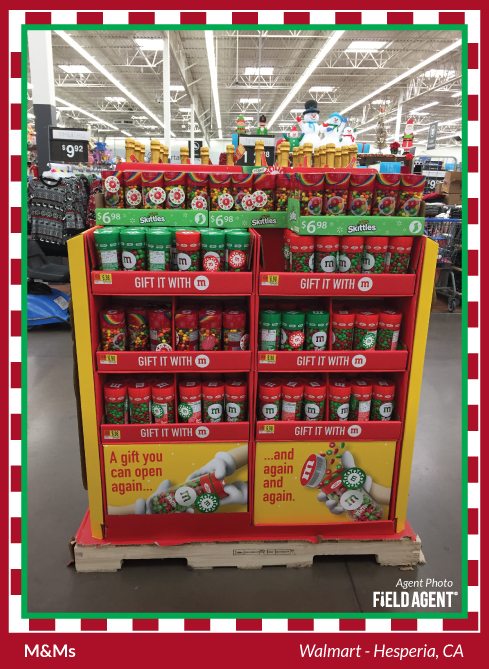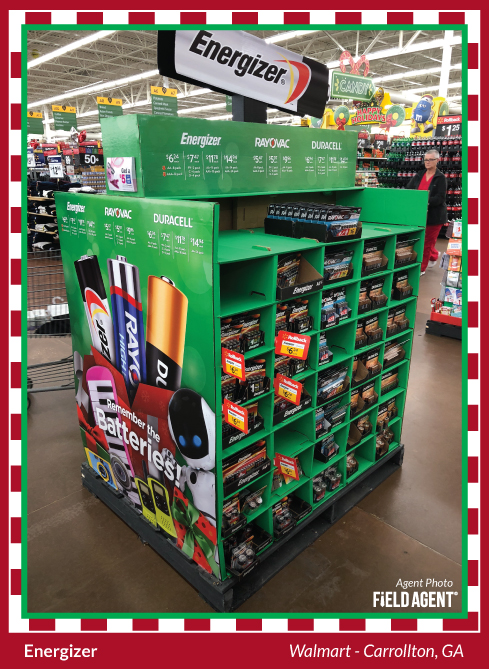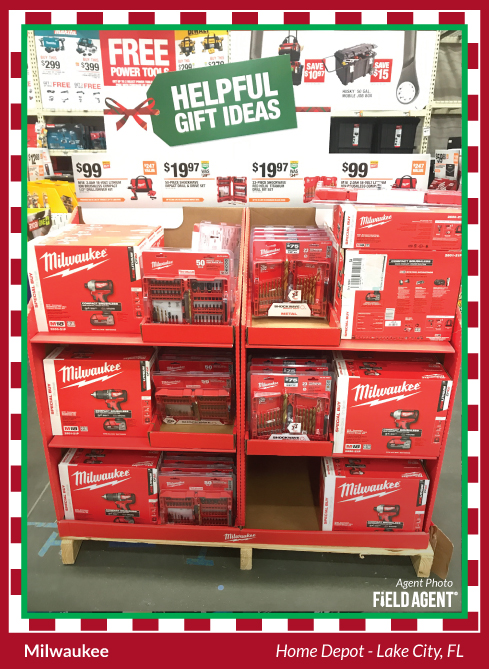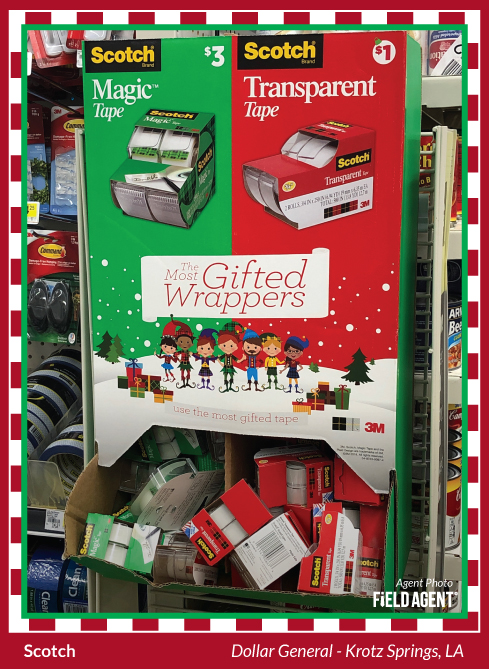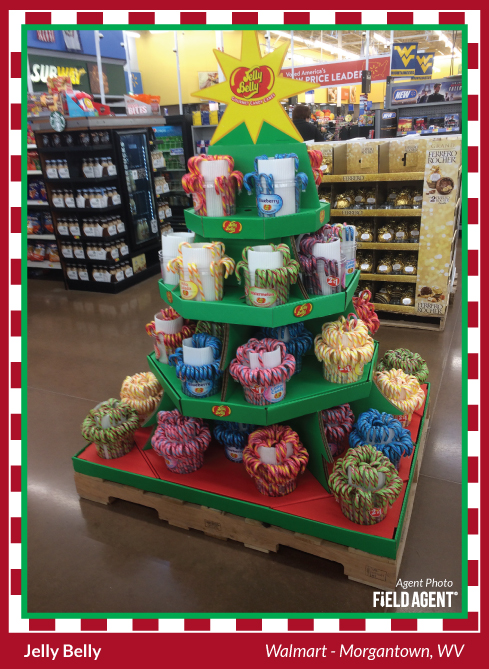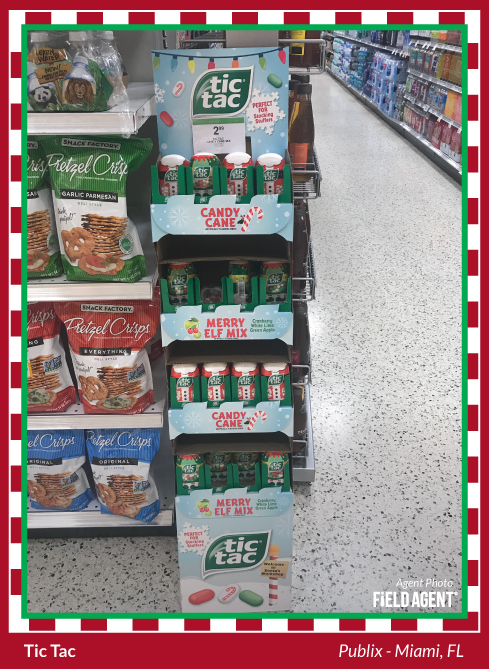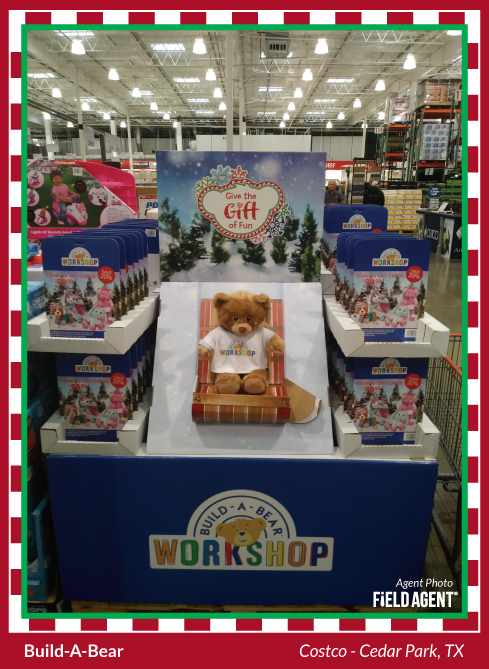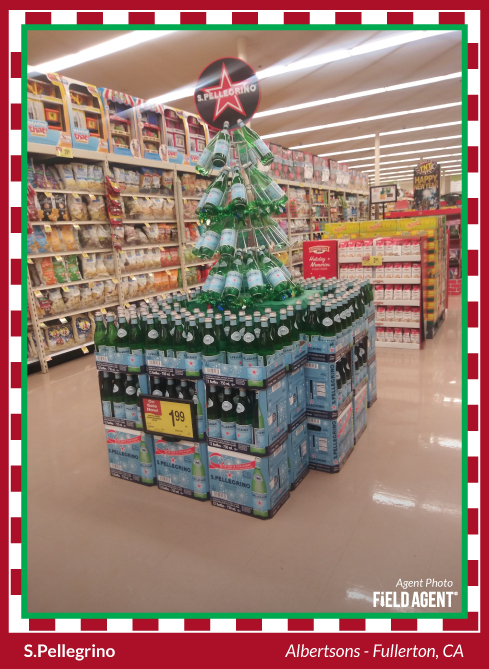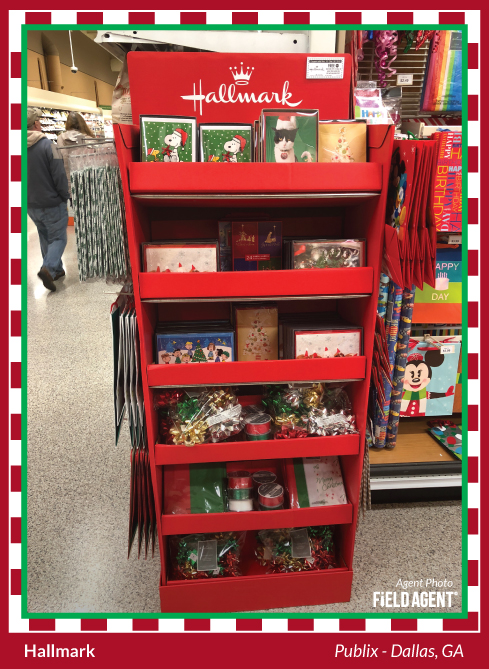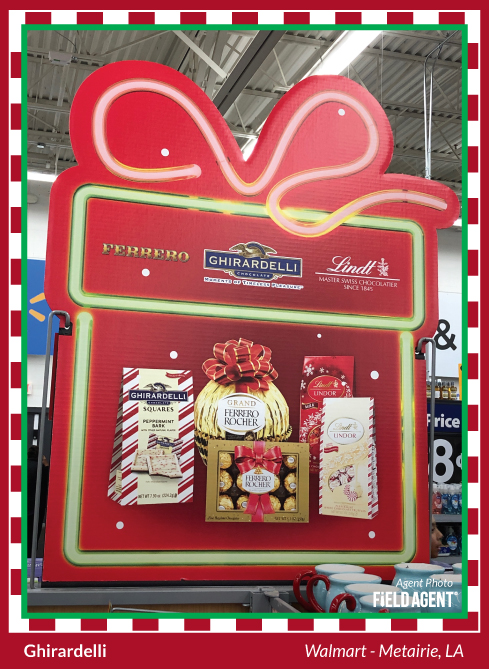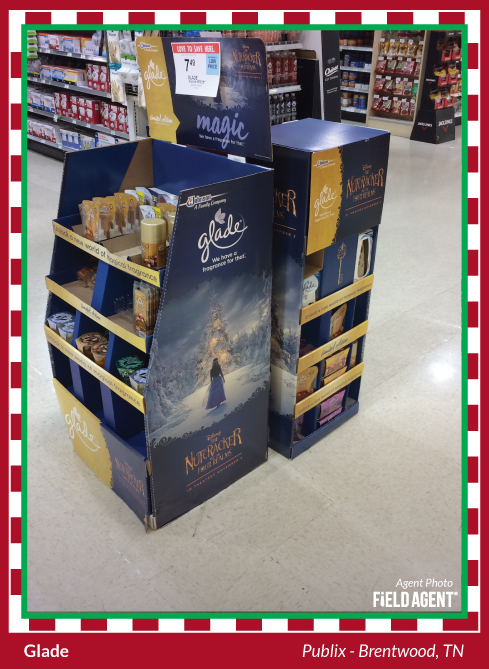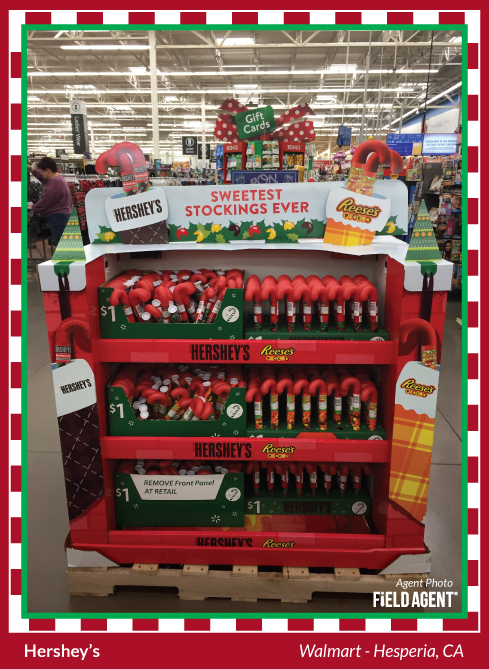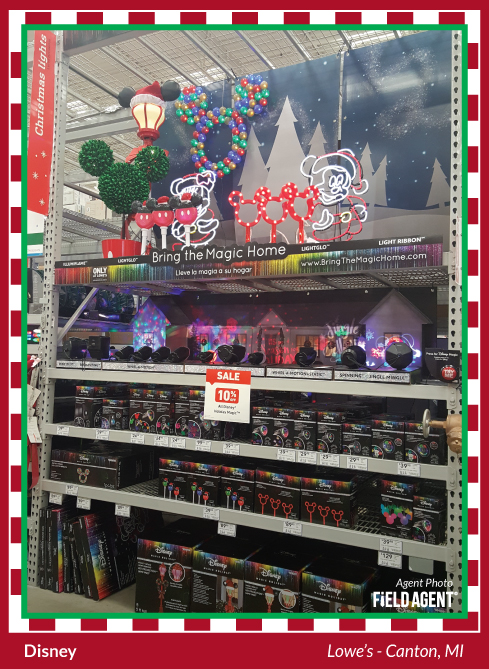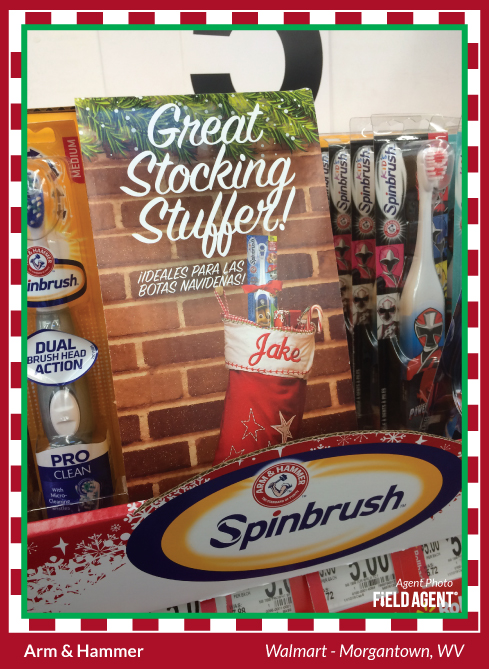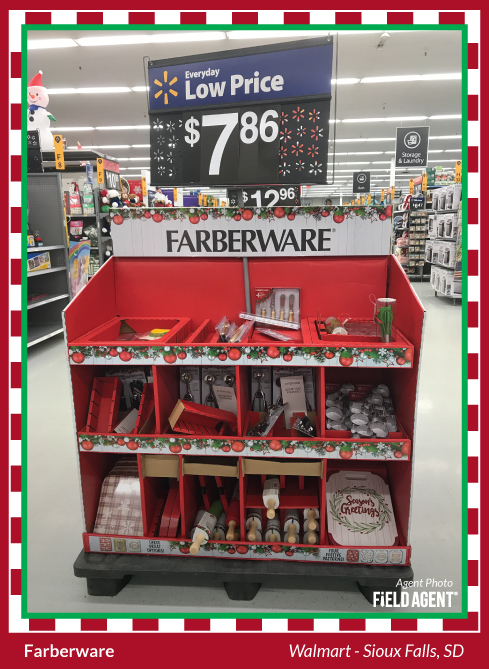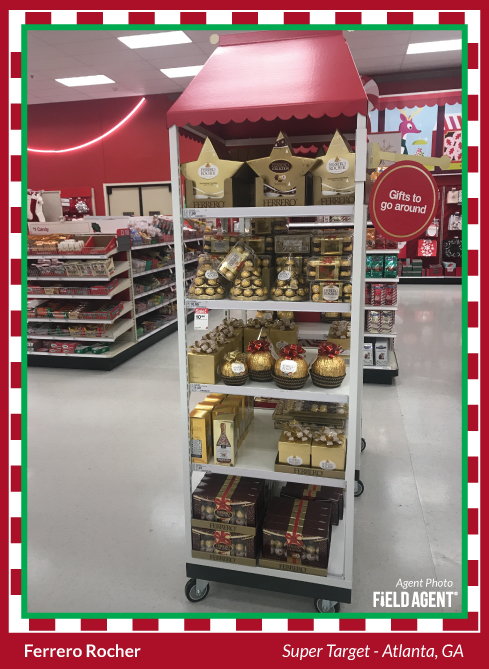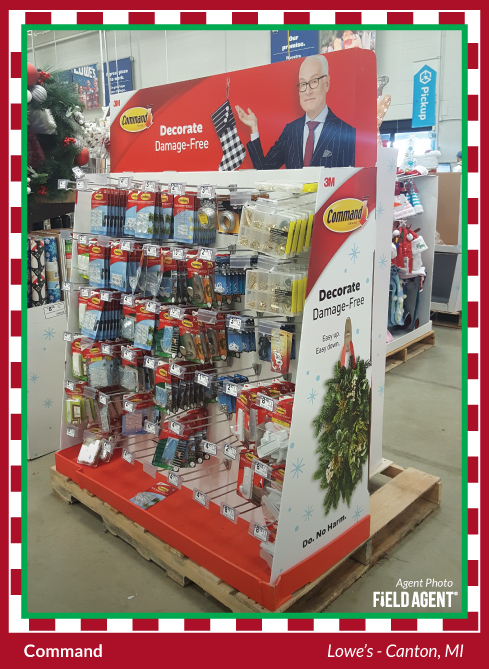 The Retail Scene in 2019? Subscribe Today!
The Field Agent blog, Endcaps & Insights, keeps retail professionals in the know on what's happening in stores and among shoppers. From display galleries to shopper insights, price-checks to shopper video, Endcaps & Insights is the go-to resource for all things retail.
Subscribe today…and never miss a beat from the ever-changing world of retail.