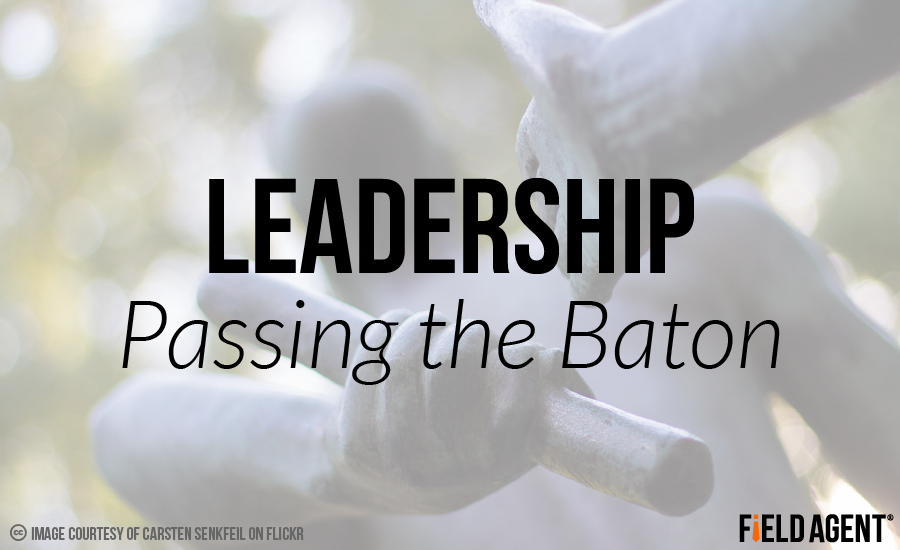 Leadership. At Field Agent, we touch on this subject a lot. Leadership is defined as the act of guidance or direction, but it is extremely beneficial to take a more in-depth look at exactly how to lead.
Each quarter, we get a group together and head north to the WorkMatters® FUSE luncheon in Rogers, Arkansas. These events are great, because attendees have the opportunity to hear from a key speaker, who shares personal experiences and learnings related to life at work.
The most recent FUSE event took place Friday, February 13 and featured Russ Crosson, president and CEO of Ronald Blue & Co. He spoke about leadership, a fitting topic for our group of emerging leaders at Field Agent. Crosson had a lot to say about leadership, so we all put our notes together and saw a common thread of great points.
Read More