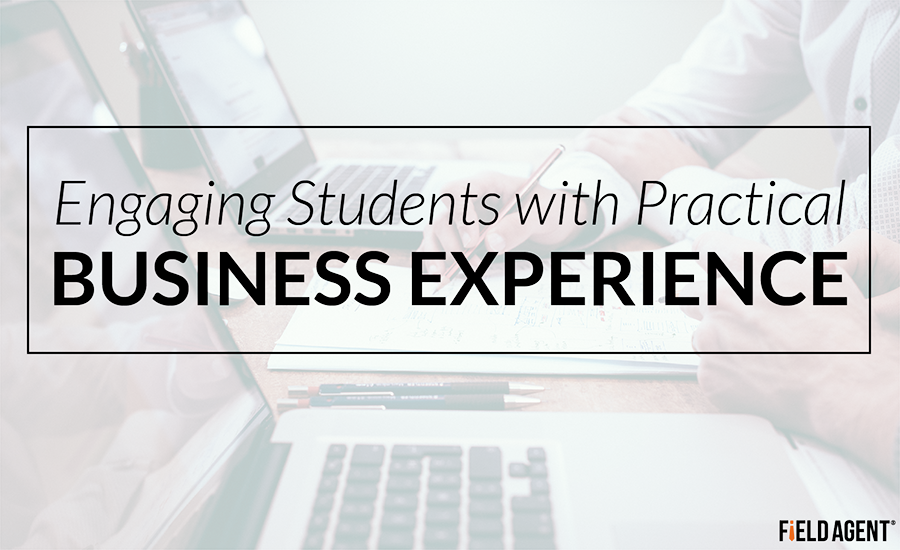 Tell me, and I'll forget.
Show me, and I may remember.
But involve me, and I'll understand.
Attributed to different sources over the years, this quote is particularly well traveled among educators. It has a simple yet powerful premise:
Students learn more fully when engaged in, by, and through practical experience.
Many business professors share this conviction, as they seek ways to incorporate practical application into their courses, to supplement theory with hands-on, experiential learning.
Read More