A Birthday RecApp: Field Agent Celebrates 6 Years
Last week Field Agent celebrated its 6th birthday! That's like 600 in corporation years.
We owe so much to our clients and agents—those who come to us with their business questions, and those who provide the answers.
In just 6 years we've:
Completed hundreds of thousands of audit and research jobs for a wide range of clients

Accumulated an army of 700,000 U.S.-based agents

Grown from 1 team member to 74
And we have YOU to thank for it.
In fact, we made a video expressing our gratitude. Have you seen it yet? Check it out below. (And don't miss out on the blooper reel as well.)
Over the course of our birthday week we ran a # campaign—you know, a hashtag campaign—for our clients and a couple of contests for our agents.
We asked clients to share their thoughts about Field Agent using the hashtag #FieldAgentIs6. Here are some of their kind comments: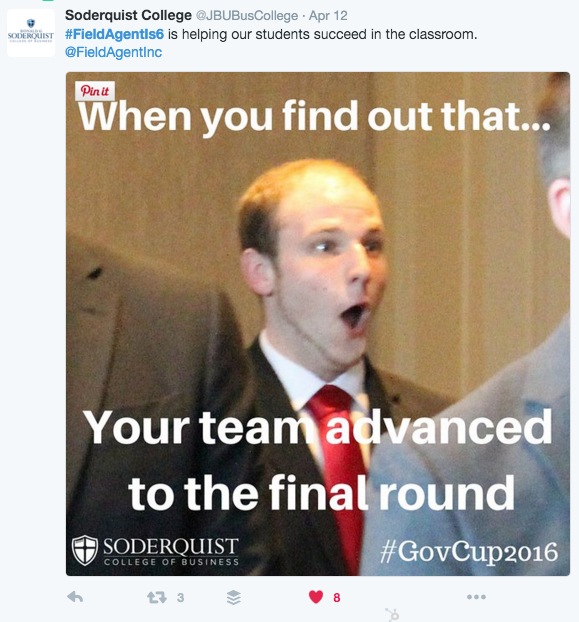 Agent Contests
While our agents are used to making dough through the Field Agent app, last week we asked agents to use some dough—the white kind, not the green—to make birthday cakes celebrating Field Agent's 6th birthday.
As you can see from the pictures below, we have some talented agents!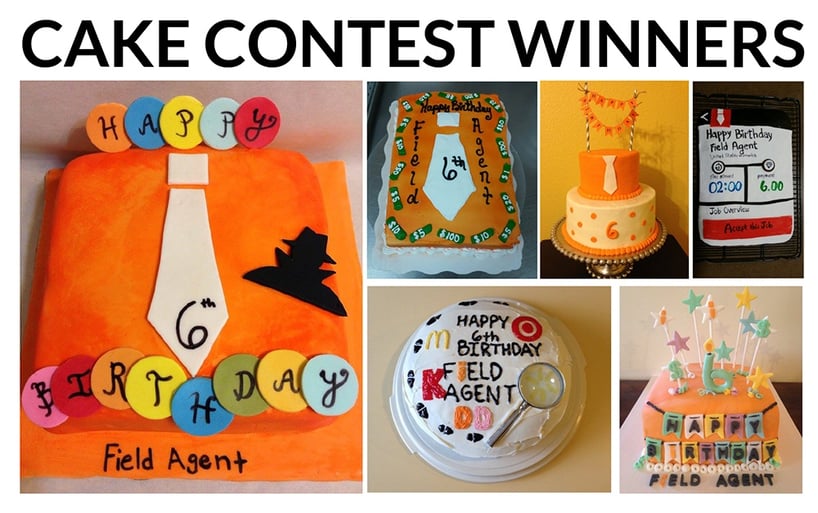 We also ran a hashtag contest for our agents, who were asked to share on social media what they've bought with money earned through the Field Agent app. To enter, they had to use the hashtag #FieldAgentCash.
Their responses ranged from tennis shoes to vacations, even basic essentials during periods of unemployment.
See the video above to find out what else agents bought.
And Many More
Thank you again for 6 wonderful years! If you want to learn how your company can grow along with us, reach out to one of our team members. We'll explain how we help companies answer pressing business questions with fast, affordable Mobile Audits and Research.