In the Bag: How RIND Racked Up New Customers [Case Study]
Questions naturally arise for any brand expanding into new markets and stores...
What's the best way to drive first purchase with a new set of shoppers?

What will customers in this new market think of my product?

How do I generate word of mouth to encourage future sales?
How do I even know my product is on store shelves?
They're questions Ben Cohn, co-founder of RIND Snacks, remembers well. "As our products became available at a new range of retailers across the country, we were looking for a way to sell at-retail to new people and check up on in-store availability," Cohn recalled.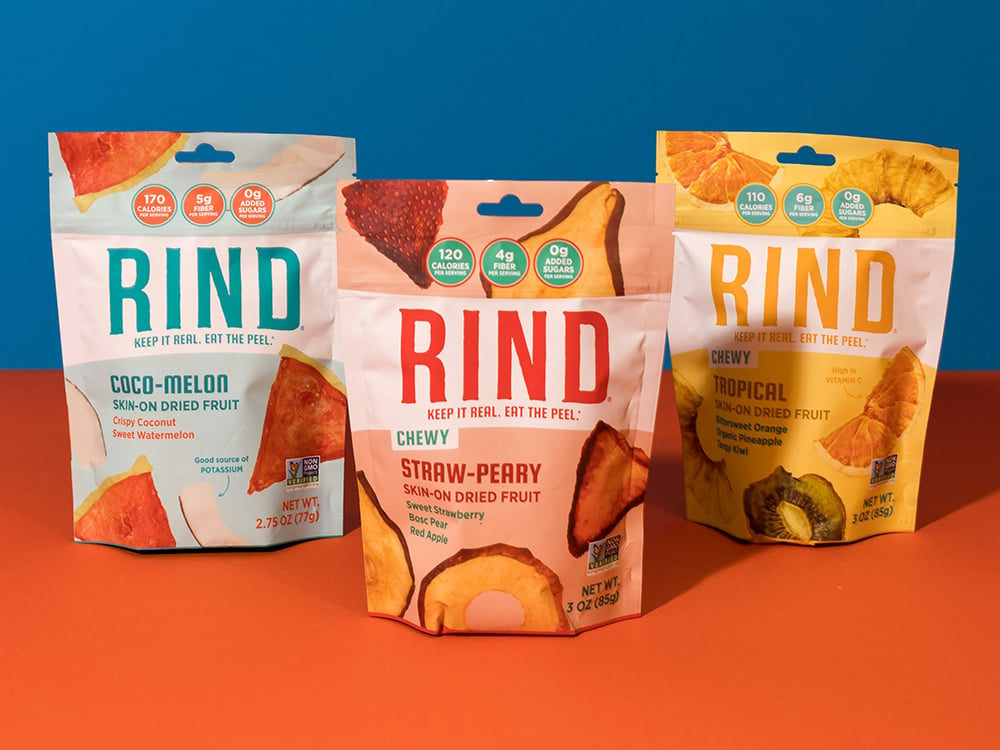 The challenge was real.
Cohn needed a simple, cost-effective, "local" method for driving trial, understanding shopper sentiment, verifying on-shelf availability, and generating positive word of mouth.
Enter Digital Demo.
Cohn simply logged on to the Field Agent retail-solutions platform, selected the Digital Demo product, and within minutes launched a campaign targeting specific, new markets.
In a matter of days, customers were visiting stores across the country to purchase RIND products and check on-shelf availability. Sales and OSA—completely on-demand.
And the Digital Demo didn't stop there. RIND also received...
High-quality, customer-generated, online content
Positive word-of-mouth
Repurchase tracking
One solution; multiple benefits. Fast, easy, local, affordable.
That's Digital Demo.
Download the case study, "In the Bag: How RIND Racked Up New Customers," to learn more about Digital Demo and to see actual results from RIND's successful campaign.