Report: 1,000 Homeowners Talk Lawn & Garden 2021
There may still be snow on the ground, but in the retail world, it's time to think about planting, growing, and cutting the grass.
Let's break ground on gardening season.
We asked nearly 1,000 of our home-owning mobile shoppers (we call them agents) about their lawn and garden plans. Read their answers in our free 2021 Lawn and Garden report.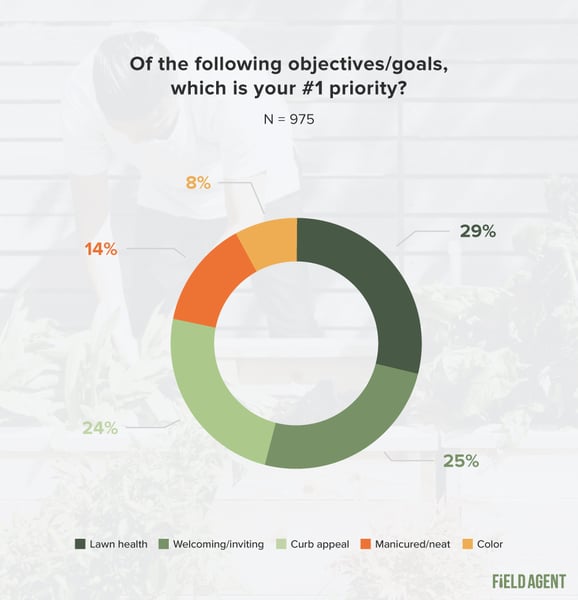 Homeowners answered questions including:
What is your top priority in lawn and garden care?
How much will you spend on supplies for your lawn/garden?
What type of retailer will receive most of your lawn/garden spending?
How likely are you to purchase supplies online?
For answers to these questions and more, download the 2021 Lawn and Garden report!