On Display: Target Unveils 'Hearth & Hand' Home Goods Brand [Video]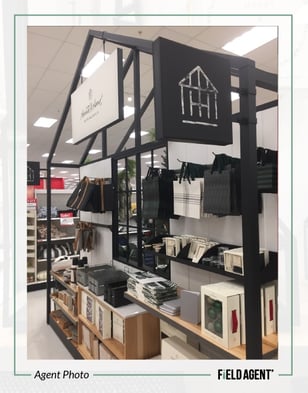 Chip and Joanna Gaines must be all smiles about now.
They're one of America's favorite "sweetheart" couples.
They have a hit show—Fixer Upper—on HGTV.
Their faces grace the covers of magazines and books.
And, now, they're collaborating with Target on a new home goods collection: Hearth & Hand with Magnolia.
Sights & Sounds from 'Hearth & Hand' Debut
Target debuted this warm, earthy, Pier-1-escque private label this past Sunday.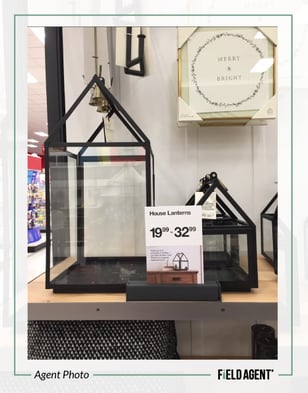 To explore the new collection, Field Agent dispatched agents—all women between the ages of 35-54—to 12 different Super Targets where they captured images of Hearth & Hand displays and merchandise.
See Also: Haven't downloaded our 2017 Holiday Report yet? Claim your free copy now.
We also asked these women to share their thoughts about the Hearth & Hand collection. Scroll further down to see their initial reactions to the new Target label.
Watch the video below to catch sights and sounds from the Hearth & Hand unveiling.
We asked our group of shoppers what they think about Hearth & Hand displays and merchandise.
Of the 12 women, all said the H&H displays were better—7 said "much better"—than other home goods displays they've encountered. Moreover, all but one said they were more likely to purchase H&H merchandise after shopping the displays.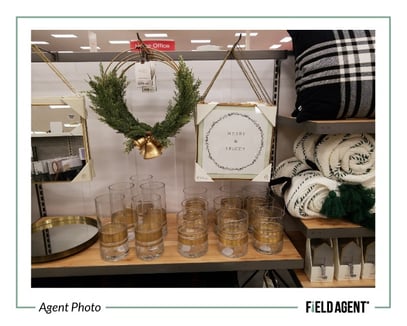 Agents were also impressed with the merchandise itself. All 12 agents said Hearth & Hand is better—7 said "much better"—than other home goods brands.
But will they buy it?
In our select group of female shoppers, seven said they're completely likely to purchase Hearth & Hand in the future, while two said they're very likely and two moderately likely. Only one—citing prices—said she was "not very likely."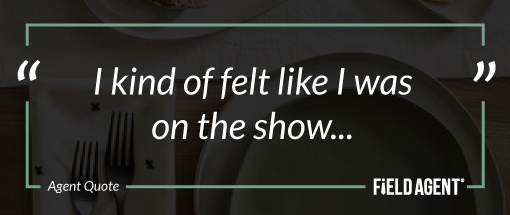 A successful debut, it appears, for Target's new Hearth & Hand home goods collection.
One more reason for Chip and Joanna to smile these days.
And maybe Target, too.
Special Report: Home Improvement in the Digital Age
Home improvement retailers are increasingly selling "connected" merchandise to "connected" homeowners.
Mobile research firm Field Agent surveyed almost 2,000 homeowners to better understand this market trend and others.
The free report, "Home Improvement Retail in the Digital Age," addresses several topics, including:
The top home improvement retailers among homeowners
The competition between name brands and store brands for homeowners' dollars
The appeal of "smart," WiFi-enabled home appliances and electronics
Download your free copy today.