Photo Gallery: ¡Cerveza! Brands, Displays, & Signs in Mexico
Americans will soon celebrate Cinco de Mayo. That got us thinking: "What does beer merchandising look like South of the Border?"
With operations in seven countries, including Mexico, Field Agent enjoys ready access to in-store conditions around the world. This weekend we collected photos of beer brands, displays, and signs across Mexico, and below we present just a taste of images from this photo shoot.
¡Salud!
See Also: The In-Store Displays & Signs of CINCO DE MAYO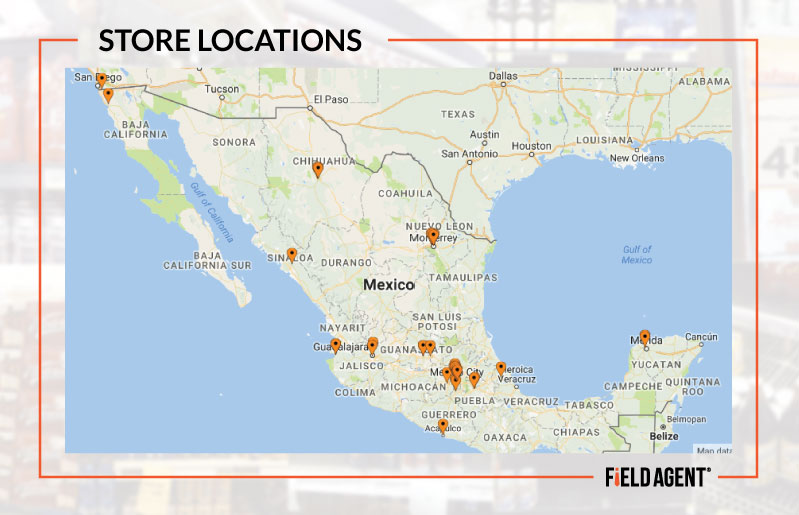 Need in-store visibility on a global scale? Learn about Field Agent's operations in Mexico, Australia, Canada, Romania, South Africa, and the United Kingdom.
Las Fotos: Beer Merchandising in Mexico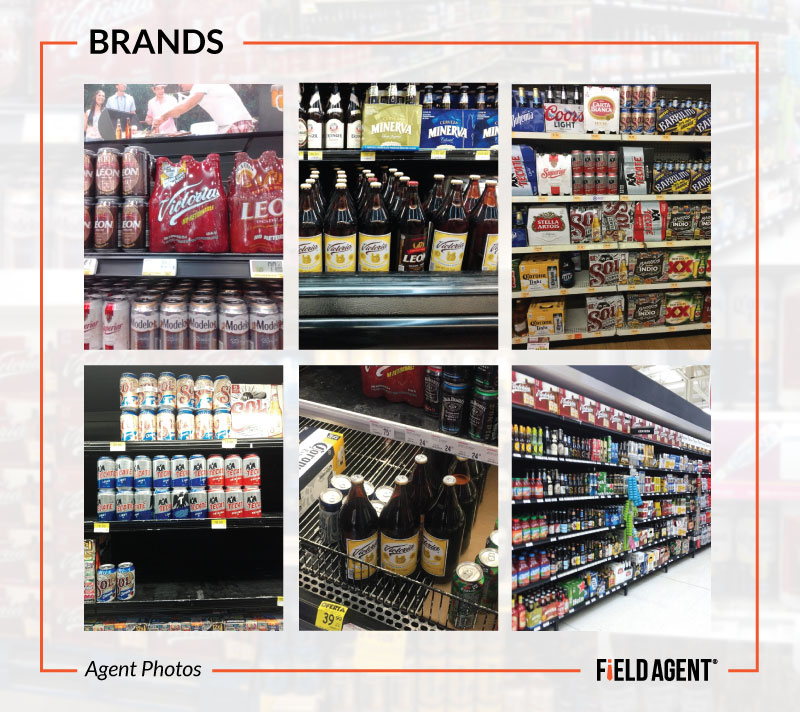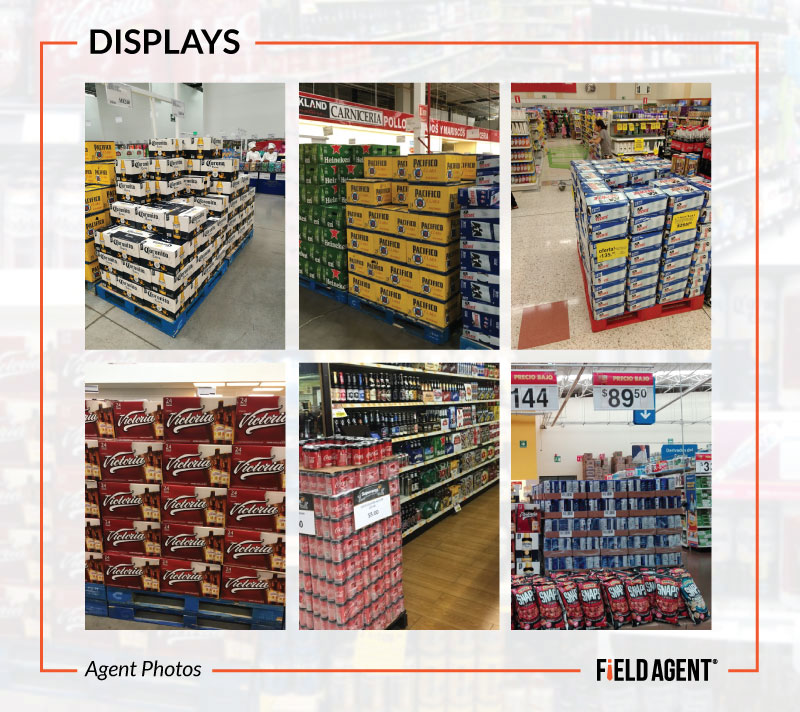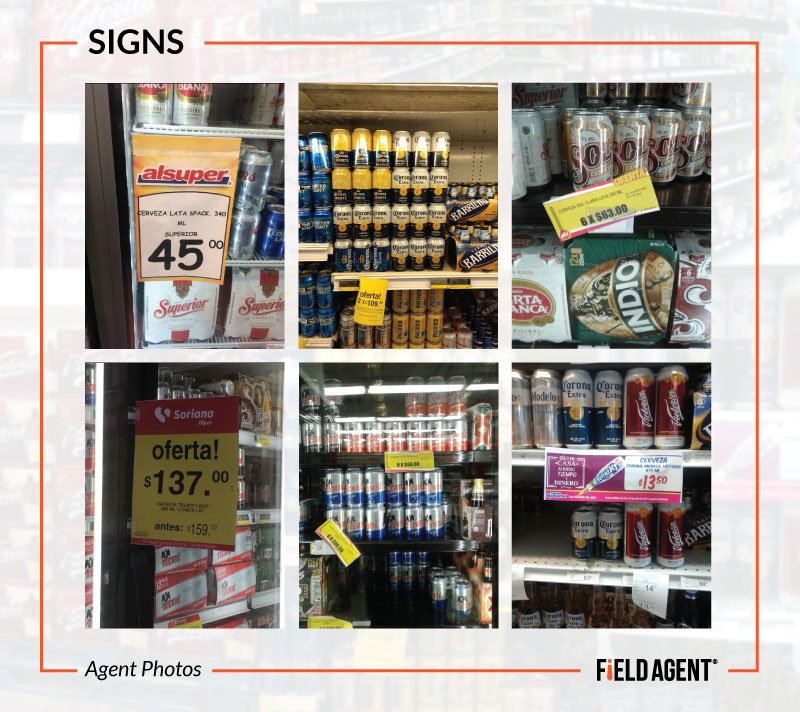 ¡Ay Caramba! Need In-Store Visibility?
Even seemingly small problems—misplaced displays, out of stocks, wrong prices—can cost valuable retail sales…abroad as well as stateside. Download our free international case study, "Take Your Mobile Global," to learn how Field Agent provides eyes-on certainty in stores around the world.