Case Study: How One Brand Nailed Online Ratings and Reviews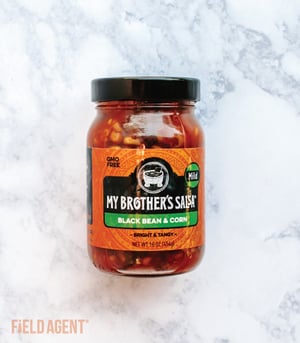 Online reviews. Sometimes, they're just plain hard to get.
Ashley Pointer is the CEO and co-owner of My Brother's Salsa, a brand specializing in premium chips and salsa. With a presence in stores all over the country, Pointer knows her customers love the brand.
But she had a challenge. With an important meeting coming up, Pointer needed to prove that her brand was worth investing in. She needed evidence that shoppers love her salsa.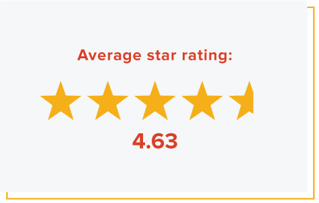 Enter Ratings & Reviews by Field Agent.
Pointer had used Field Agent's Mobile Audits in the past, and decided to see how the platform could help with her new challenge.
Through the platform, Pointer dispatched shoppers to purchase, taste, rate, and review her products. And Ratings & Reviews delivered.
Download the free case study to see how Ratings & Reviews helps brands like My Brother's Salsa increase their online presence.