Diary of a Mad Back-to-School Mom…and How Retailers Can Make Her Happy
There's a saying: "If mom ain't happy, ain't nobody happy."
This is never more true than during the back-to-school (BTS) shopping season, when millions of families—often led by mom—charge into stores to stock up on BTS supplies, attire, and groceries.
Many mothers describe the BTS shopping season as a perfect storm, a confluence of frustrations: cranky kids, pressing crowds, messy aisles, untimely out-of-stocks, and so on.
We know, because each year Field Agent surveys moms of K-12 students about their BTS-shopping attitudes and behaviors. And each year, moms give voice to a very similar list of frustrations.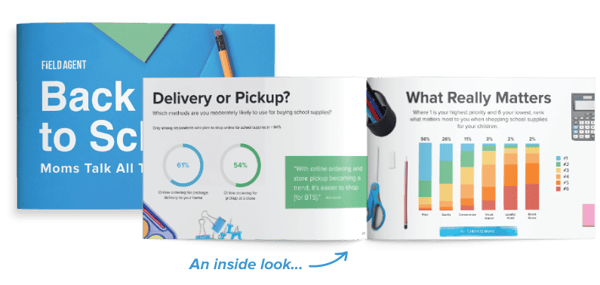 As presented in Field Agent's free 2019 Back-to-School Report, based on surveys with 1,349 moms of K-12 students, top BTS-shopping frustrations include:
Out of stocks
Multiple store trips
Crowds/lines
Disorganized stores
Unnecessary purchases

Time commitments
Not finding items
High prices/costs
Shopping for clothes
Insufficient notice from schools
But, in the words of LeVar Burton, "You don't have to take my word for it." The video below showcases real BTS moms talking about real BTS frustrations and challenges.
And because "if-mom-ain't-happy" applies to retail as much as any walk of life, be sure to scroll down for 11 ways retailers can make BTS moms happy this year.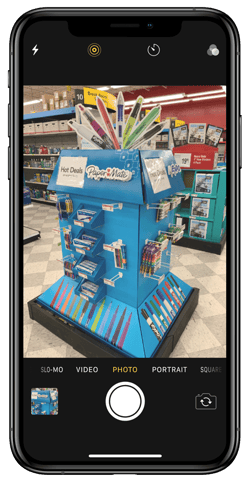 How to Make BTS Moms Happy
In addition to asking about their BTS frustrations, Field Agent also asked 1,349 moms to offer suggestions to retailers for improving BTS shopping. Below are 11 of the most common suggestions, in no particular order, along with a representative quote for each.
1. Lower prices
"Stores could stop raising prices every year. As a single mother…I struggle with back to school yearly."
2. Group similar supplies together
"Keep all items, whether brand name or generic, clustered together."
3. Stock more clothing
"Stores could stock a lot more of the most common sizes of clothing, especially for boys."
4. Stock according to lists from local schools
"Order based on the school lists so that the items parents seek are actually available. If one store had all I needed, I could do a little 'extras' shopping with the time and money I saved not running around to several stores!"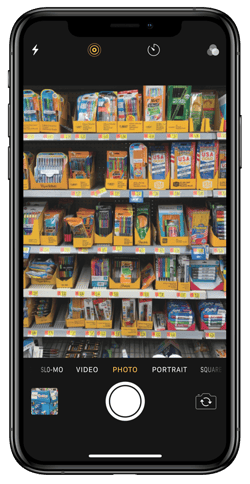 See Also: The 2019 BTS Retail-Success CHECKLIST
5. Keep items stocked/restock frequently
"Have items well-stocked and prices displayed properly and visibly."
6. Organize better
"Make the aisles bigger to accommodate more people, or spread out the merchandise."
7. Hold longer sales
"Do sales for longer periods of time to ensure there are not as many people fighting over the same items and also to make sure they have plenty of the most-requested items needed in stock."
8. Improve customer service
"Keep people on-hand specifically for back-to-school shopping issues/questions."
9. Offer pre-packaged school supplies
"Have a package with all the supplies [on the school list] that you just pick up and buy without having to search for everything."
10. Provide more promotions
"Have better sales and coupons, and more in-store promotions."
11. Match prices
"Offering a price guarantee and all-around great prices on school supplies would make it easier for me."
Clearly, for retailers, BTS success starts with getting to know shoppers—their behaviors, attitudes, frustrations, and suggestions. Field Agent's 2019 Back-to-School Report is designed to help companies make the most of the coming BTS season, when billions in consumer spending will be up for grabs.
Free Report: Moms Talk 2019 BTS Shopping
Field Agent's free 2019 Back to School Report offers over 40 pages of insight into the BTS-shopping attitudes and behaviors of 1,349 K-12 Moms. The report explores questions like:
Which retailers will be tops among BTS families for school supplies, groceries, and clothing this year?
What foods and drinks will students tote along in their "packed lunches," and what breakfast foods will they consume prior to classes each morning?
What role will online shopping and store pickup play in BTS shopping this year?
Make the most of the 2019 BTS season. Download this free report today!