Rapid Response: What Customers Think about the New GNC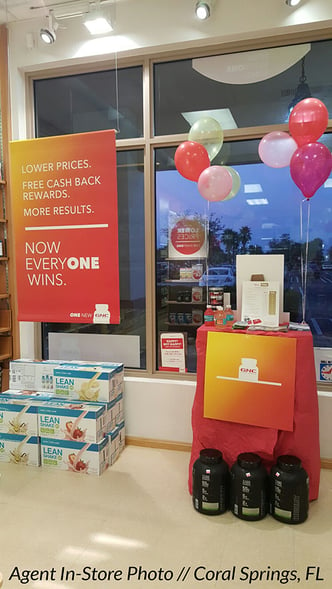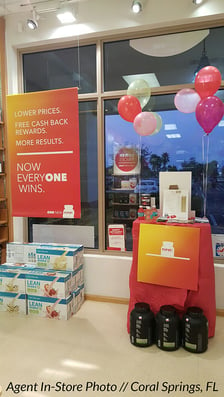 December 28, 2016: GNC closed its 4,464 stores nationwide to implement a series of changes to its U.S. business operations. The campaign, dubbed "One New GNC," encompasses several changes, including a new rewards program, a redesigned mobile app, and a simplified pricing system with one-price-per-product across all retail channels and customers.
December 29, 2016: GNC reopens…and mobile solutions firm Field Agent jumps into action with a "rapid response" mystery shop of 52 newly revamped GNC stores.
Below Field Agent presents a video glimpse into the study, and even further down we offer the complete GNC mystery shop results.
See Also: What Vitamins & Supplements are Poised for a Successful New Year? Download "The Retail of Physical Wellness."
To participate, agents were required to prove their patronage to GNC with a photo of a Gold Card or GNC product. They were also required to submit proof of purchase ($5 or more) following the Mystery Shop.
The full downloadable results from Field Agent's Mystery Shop are available below:
See Also: Get the Skinny on Fitness Trackers & Activewear. Download "Fitness Retail: Fashion & Tech."
All in all, 75% of mystery shoppers said they're more likely to shop at the new GNC following the makeover.
A little good news for GNC at the beginning of 2017.
In-Shape Insights: The 2017 Healthy Living Series
Field Agent surveyed thousands of Americans to understand their 2017 healthy living goals and purchases. The first two installments of the 5-part series are available for download now, and be sure to subscribe to the Field Agent Blog to receive the remaining reports automatically to your inbox.