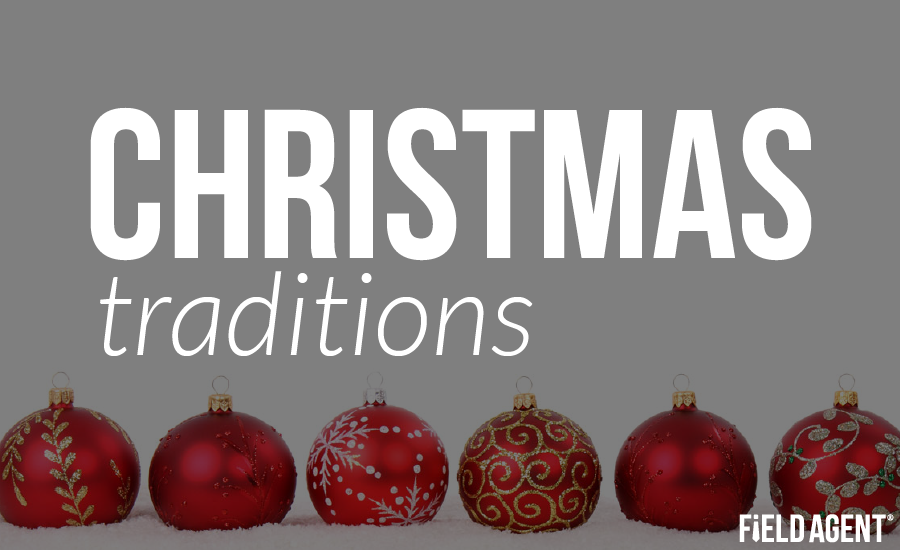 The Spirit of Giving: Charity, Service, and What it Means for Companies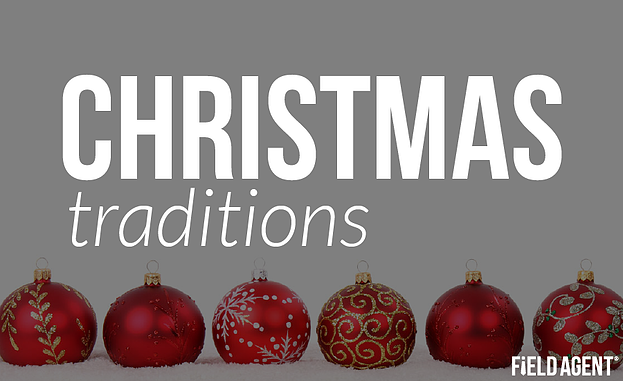 11 Pipers Pipe Up Insights on Cherished Holiday Traditions, from Santa to Christmas Cards to Gift-Giving
America agrees. Christmas is "the most wonderful time of the year." But just how do families make the season special? Field Agent asked hundreds of families from around the country to describe their cherished holiday traditions, and we're pleased to share the results with you.
"It's the most wonderful time of the year," or so we've been told. But do Americans agree?
Field Agent recently surveyed 334 adults across the country, and we learned that, yes, most Americans (88%) do agree with the famous lyrics and consider Christmas the single best time of the year. Almost half (44%) even strongly agree.
Traditions: Putting the Wonder in "Most Wonderful"
But what gives the season its wonder?
For this study, we turned our attention to the holiday traditions and activities that make Christmas, well, Christmas. Specifically, we asked Americans to tell us about their holiday routines—from Christmas cards to Elf on the Shelf.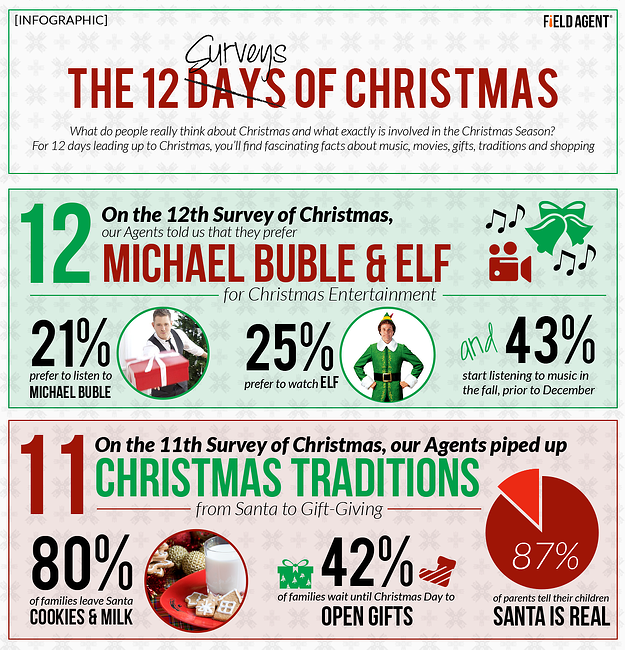 'Arose Such a Clatter': The Skinny on St. Nick
Let's start with perhaps the biggest tradition of them all: Santa Claus. Just what role does St. Nick still play in American households? Well, we have good news for Santa and his helpers. Our survey revealed that 87% of households tell their children, now or in the past, that Santa is real.
And there are other reasons for Santa to be extra jolly this year. In our examination of Christmas traditions, we found many of the most popular pertain directly to the big guy himself. No single Yuletide activity in our study was more prevalent among American households than leaving milk and cookies out for Santa.
In all, 80% of families offer Santa his favorite late-night snack. So, it seems Christmas Eve is a big night for cookie and milk companies.
Additionally, our mobile survey found that 68% of families with kids will make a trip to the local mall or some other venue to visit Santa this year. St. Nick, it appears, still knows how to draw a crowd. Although kids and families enjoy their face-to-face visits with Santa, staying in touch with him through the mail isn't quite as appealing. While the majority of families said they will visit Santa, just less than half (49%) indicated their kid(s) will write a letter to the North Pole this year. Maybe the Claus' need an email address?
But the news from our survey wasn't so positive for Santa's famous little helper: Elf on the Shelf. In fact, the majority of households said they prefer to leave Elf on the Shelf…on the shelf. This year, only 29% of families with kids will participate in the activity.
The Written Word on Christmas
Yesterday we released the fascinating results of our Christmas movie and music survey. Field Agent confirmed that movie-watching has become a widespread holiday tradition.
But as far as traditions go, what could be more traditional than reading a classic Christmas story to a child? From our mobile survey we learned that roughly half of families will include a reading of "The Night before Christmas" (47%) and/or the biblical Christmas Story (45%) on their holiday to-do lists this year.
That's reading, but what about writing? Will Americans take time to send Christmas cards to their family and friends? Yes.
70% of households will prepare and send Christmas cards this year, making it one tradition to write home about.
Opening Gifts: Before or On Christmas Day?
We know Christmas is an important time for buying and giving gifts. But what is less evident is when, precisely, do American households open their presents. Do we exercise restraint and open our gifts exclusively on Christmas Day, or do we give in to kids' impassioned pleas and let them open one or more presents before December 25?
42% of families, we found, wait until Christmas Day, at which point they open all their gifts.
34% of respondents said that while they largely wait for Christmas Day, they will open one—and only one—gift prior to the big day.
14% open more than one gift before Christmas Day, and 9% say they unwrap all their presents before December 25.
When it comes to timing the opening of gifts, there really isn't consensus among American households.
The 12 Surveys of Christmas
A New Tradition in the Making
Mobile market research combines the reliability of traditional research methods with mobile technology, collecting business information and consumer insights more quickly and affordably than ever before. Think of it as cherished tradition teaming up with cutting-edge technology.